Emergency Response Guidelines
Emergency Preparedness Information
The City of Busan has published emergency preparedness information in case of fire or earthquake for the safety of foreign residents in 13 different languages. The 13 foreign languages include English, Japanese, Vietnamese, Chinese, Khmer, Tagalog, Mongolian, Burmese, Russian, Uzbek, Nepali, Lao and Thai.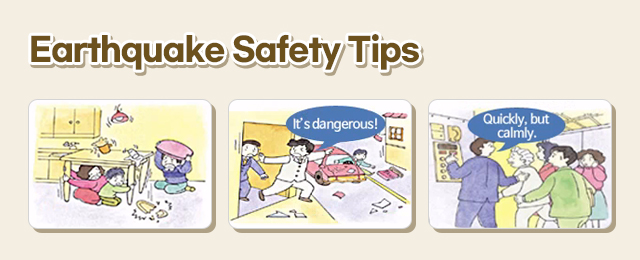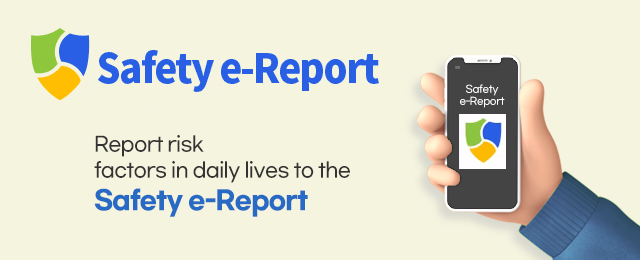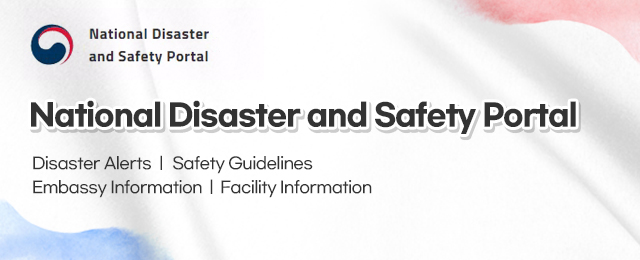 Emergency Information Service in Mobile
Emergency Ready App
Korean Ministry of the Interior and Safety provides the English and Chinese language versions of its "Emergency Ready" App for smartphones and tablets, providing emergency information service for foreigners in Korea.

Life in Busan Mobile App
The city of Busan provides COVID-19 related quarantine information in 6 different languages, including Korean, English, Chinese, Vietnamese, Indonesian and Russian through the mobile application "Life in Busan". The app is being operating by the Busan Global City Foundation (BGCF).