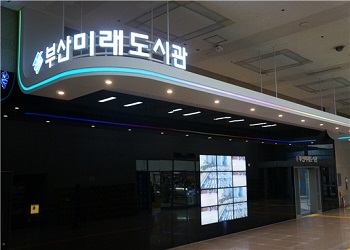 Busan Dream Space is
a state-of-the-art multimedia exhibition hall featuring depictions of Busan in the past, present and future. Visitors can view the vision for Busan's future, a Marine Capital of the Northeast Asian region, and the city's growing potential through its many unique attractions.
History Zone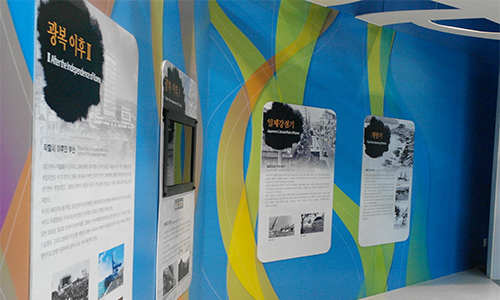 Present Zone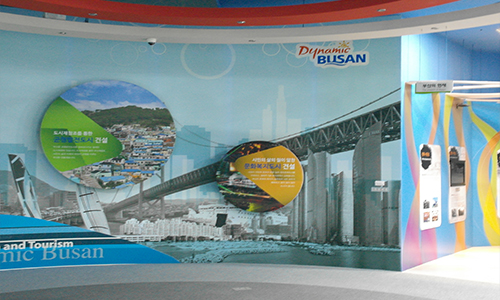 Future Zone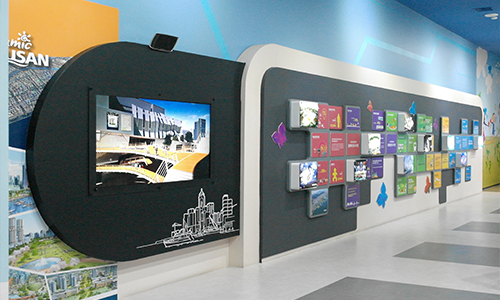 Guest Zone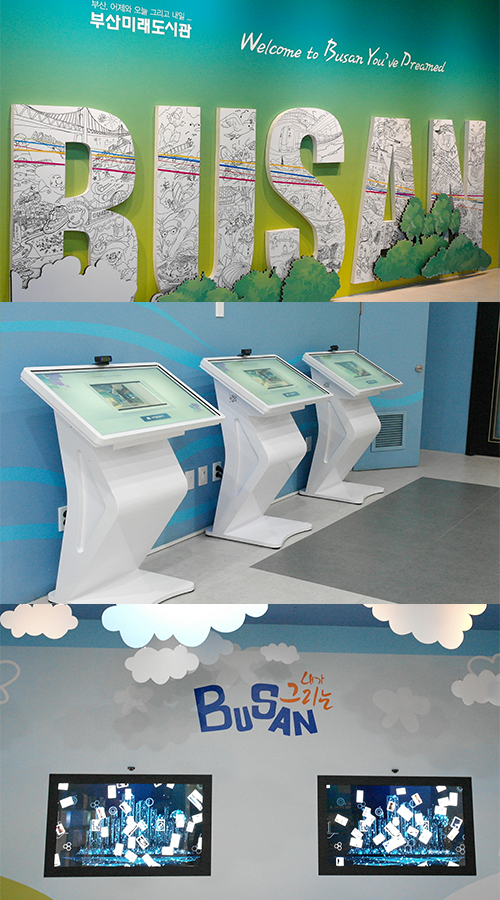 4-D film theater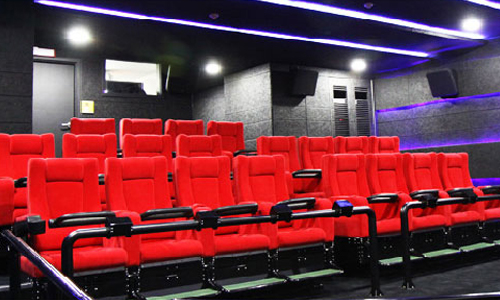 Enjoy the 20-seat 4-D theater, combining high-definition media of a 3-D film with special sensory effects like mist and wind, that will take you on a wild, 7-minute 4-D ride around Busan 2020, City of the Future.
Location: 1st floor of Busan City Hall
Opening Hours: 9 a.m. ~ 6 p.m. (Mon. ~ Fri.)
For more inquires, call the Interactive Administration Division at 051) 888-1274