冬天候鸟
大约在10月下旬到3月上旬期间可以看到
Bewick's swan
Cygnus columbianus
Length : 120cm
Natural Monument No. 201-1

Period

: Oct. ~ Feb.

Prey

: Plant leafs or fruits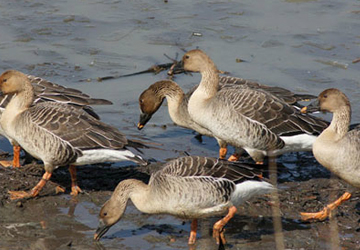 Bean goose
Anser fabalis
Length : 85cm
Period

: Oct. ~ Mar.

Prey

: Plant leafs or fruits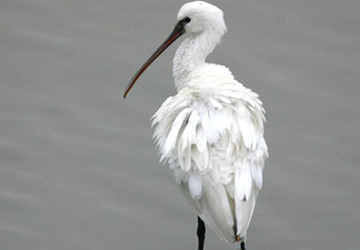 Spoonbill
Platalea leucorodia
Length : 86cm
Natural Monument No. 205-2

Period

: Nov. ~ Feb.

Prey

: Small fishes, aquatic insects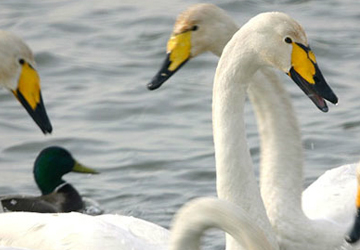 Whooper swan
Platalea leucorodia
Length : 140cm
Natural Monument No. 201-2

Period

: Nov. ~ Feb.

Prey

:plant tuber, Small fishes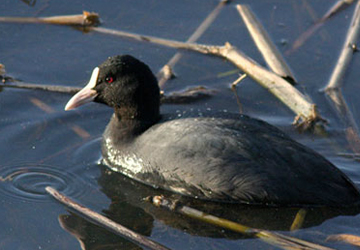 Coot
Fulica atra
Length : 40cm
Period

: Oct. ~ Mar.

Prey

: Insects, Aquatic plants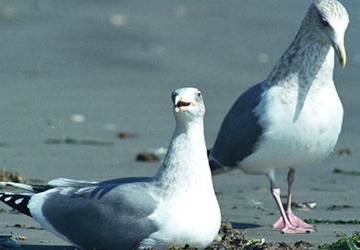 Herring gull
Larus argentatus
Length : 40cm
Period

: Oct. ~ Mar.

Prey

: Dead animals
Swan goose
Anser cygnoides
Length : 87cm
Natural Monument No. 325-1

Period

: Oct. ~ Mar.

Prey

: Plant leafs or fruits
夏天候鸟
大约在4月份出现,繁殖并生活到9月,秋天向南部地区移动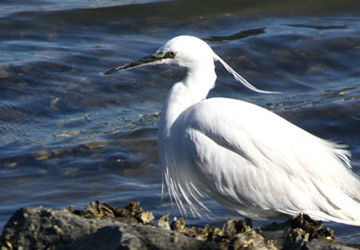 Little egret
Egretta garzetta
Length : 61cm
Period

: Apr. ~ Oct.

Prey

: Fishes, Frogs, Shrimps
Terek sandpiper
Xenus cinereus
Length : 23cm
Period

: Apr. ~ Aug.

Prey

: Insects, Spiders
Great egret
Platalea leucorodia
Length : 86cm
Period

: Apr. ~ Oct.

Prey

: Fishes, Frogs, Shrimps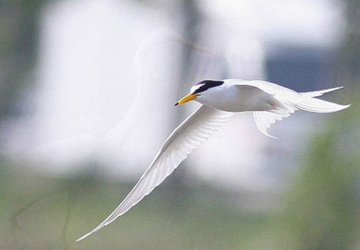 Little tern
Platalea leucorodia
Length : 86cm
Period

: Apr. ~ Aug.

Prey

: Fishes
田鹑
4~5月和8月下旬到10月期间向繁殖地和越冬地移动的时候,在洛东江河口休息并寻找食物, 为准备长途旅行而储备能量。田鹑大部分是丘鹬• 田凫,2,000只以上聚集而形成群,覆盖沙洲和泥滩。
Whimbrel
Egretta garzetta
Length : 43cm
Period

: Apr. ~ May., Aug. ~ Oct.

Prey

: Lugwoms, Insects, Crabs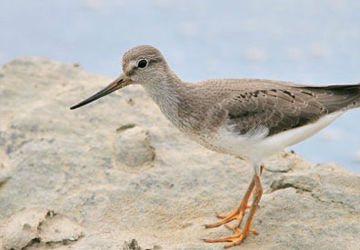 Terek sandpiper
Charadrius dubius
Length : 16cm
Period

: Apr. ~ Aug.

Prey

: Insects, Spiders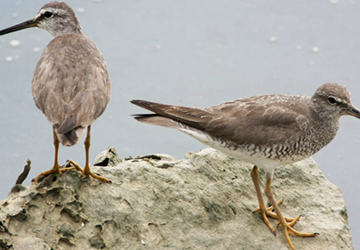 Gray-tailed tattler
Tringa brevipes
Length : 86cm
Period

: Apr. ~ May., Aug. ~ Oct.

Prey

: Insects, Lugworms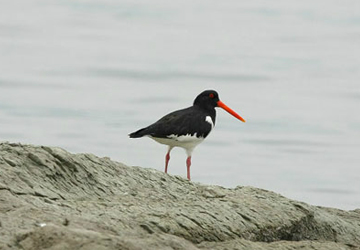 Oystercathcer
haematopus ostralegus
Length : 45cm
Natural Monument No. 326

Period

: Feb. ~ Apr., Sep. ~ Nov.

Prey

: Aquatic animals, Crabs, Insects
留鸟
不以季节而移动,在一定地区内繁殖和越冬的鸟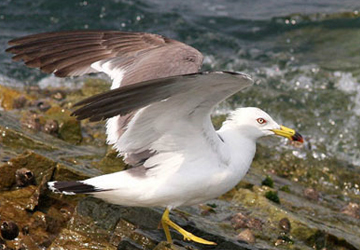 Black-tailed Gull
Larus crassirostris
Length : 47cm
Period

: The whole year

Prey

: Fishes, Insects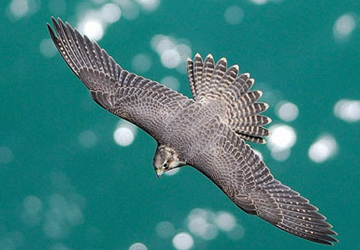 Peregrine falcon
Falco peregrinus
Length : 42cm
Natural Monument No. 323-7

Period

: The whole year

Prey

: Small birds, Chick, Mouses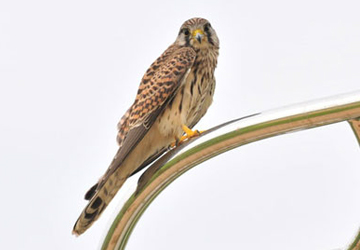 Kestrel
Falco tinnunculus
Length : 33cm
Natural Monument No. 323-8

Period

: The whole year

Prey

: Small birds, Chicks, Mouses
水生植物
水里或在水边生长,植物的全部或一部分在水里生长。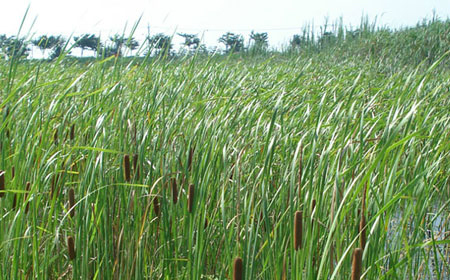 Typha angustifolia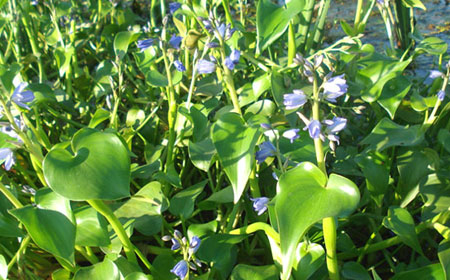 Monochoria korsakowii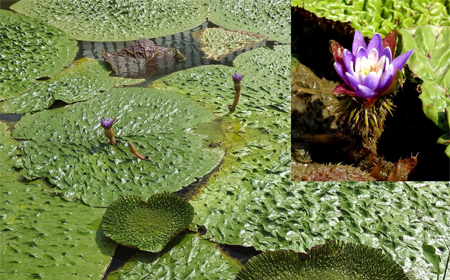 Euryale ferox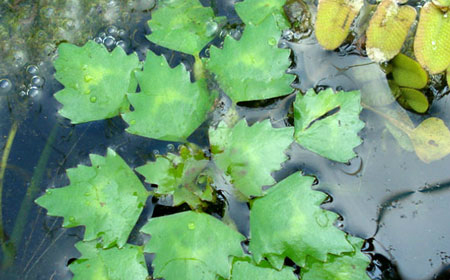 Trapa japonica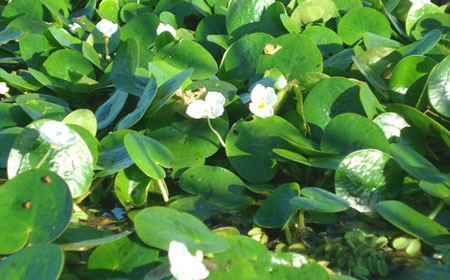 Hydrocharis dubia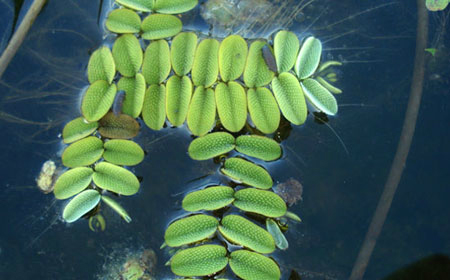 Salvinia natans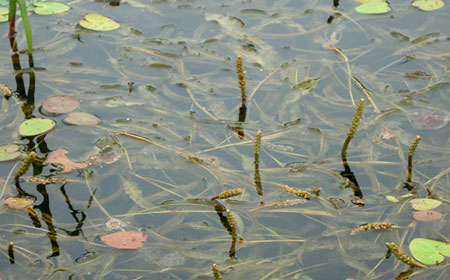 Potamogeton wrightii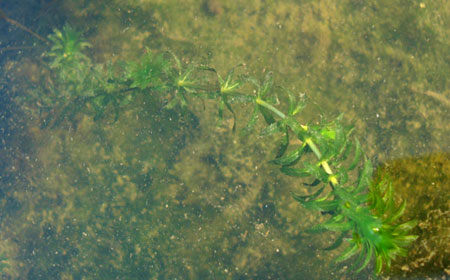 Hydrilla verticillata
盐生植物
受海水影响,在多盐地方生长的植物,已适应高盐环境。
Atriplex gmelinii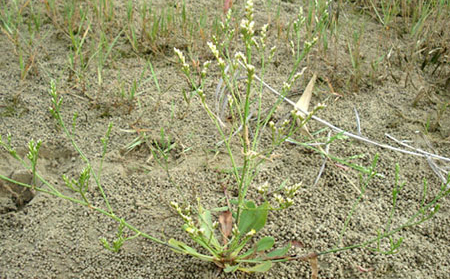 Limonium tetragonum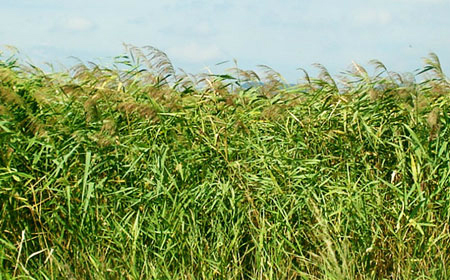 Phragmites australis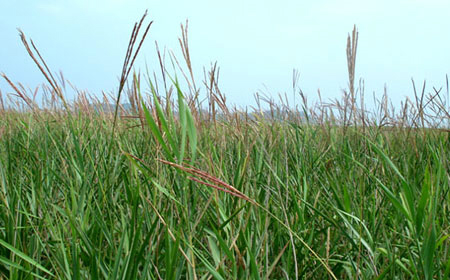 Phacelurus lalifolius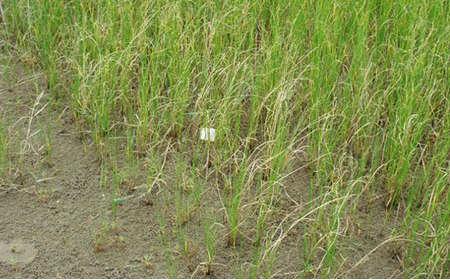 Carex scabrifolia
Aster tripolium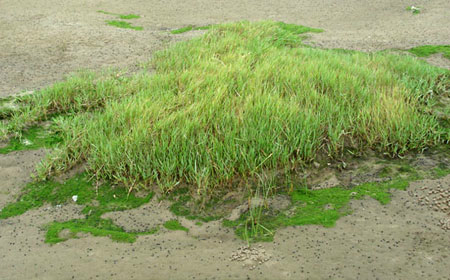 Zoysia sinica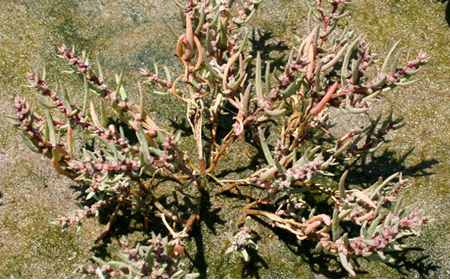 Suaeda japonica
海岸沙口植物
可以在海岸沙口上生长的植物,已适应不足的营养,强烈的阳光和沙子。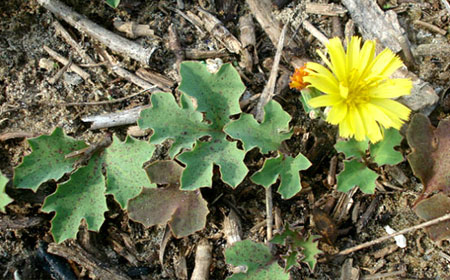 Ixeris repens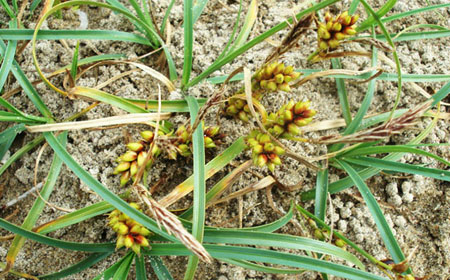 Carex pumila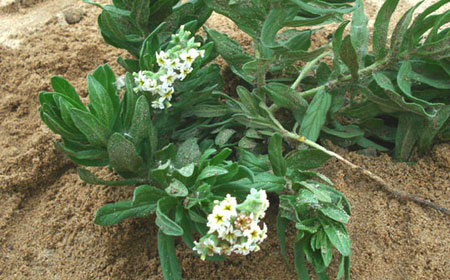 Tournefortia sibirica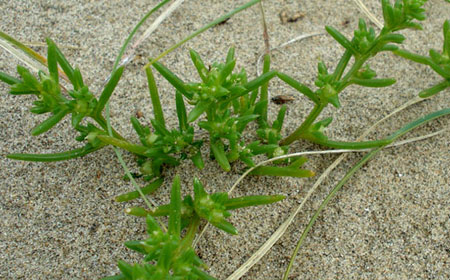 Salsola komarovii
Cynodon dactylon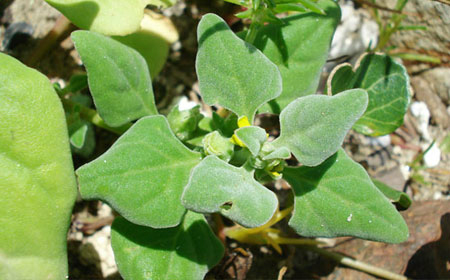 Tetragonia tetragonoides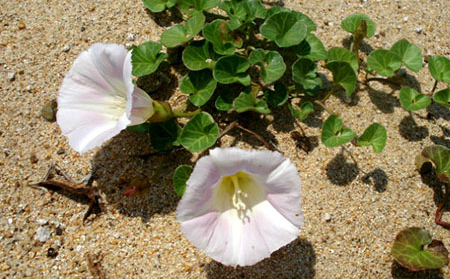 Calystegia soldanella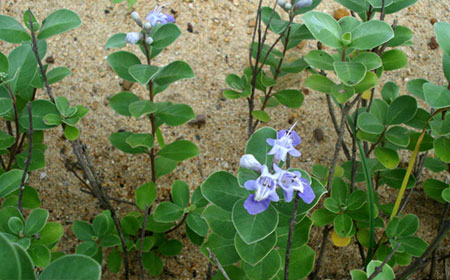 Vitex rotundifolia
软体动物
Their bodies are soft and they have arthromeres. All molluscs are active with soft muscular feet. These include clams or gastropods, which are a common sight.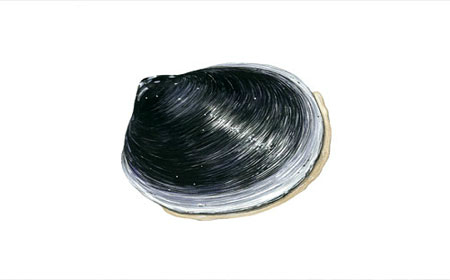 Corb shell
Cyclina sinensis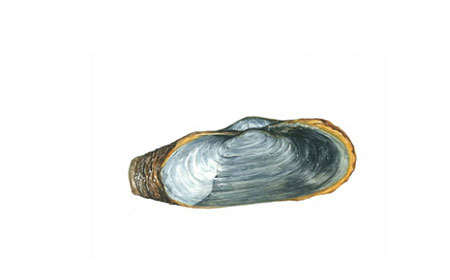 laternula marilina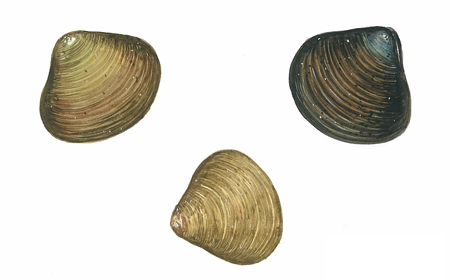 Marsh clam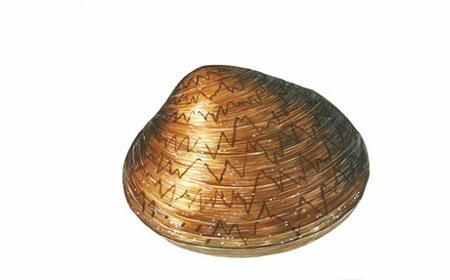 Meretrix lusoria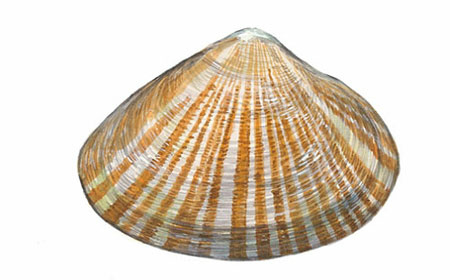 Hen clam
Mactra chinensis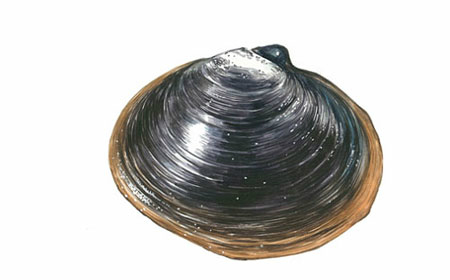 Soletellina dlivacea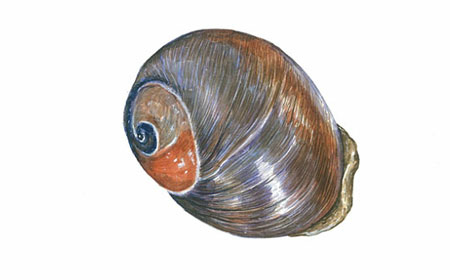 Sea snail
Glossaulax didyma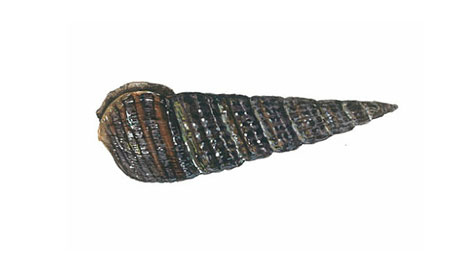 Batillaria multiformis
节肢动物
Their bodies are bilaterally symmetrical and they have a constitutional structure with a dermoskeleton made of a chitinous substance on the surface of the body. They include prawns or crabs, which are both common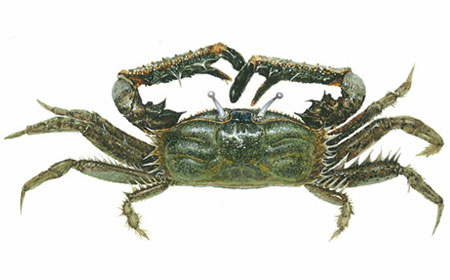 Macrophthalmus dilatatus
philyra pisum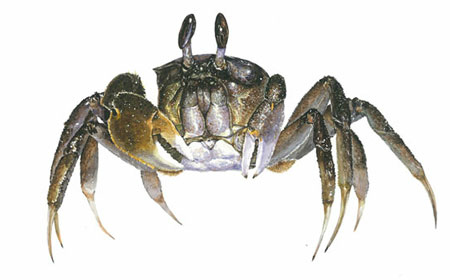 Ocypode stimpsoni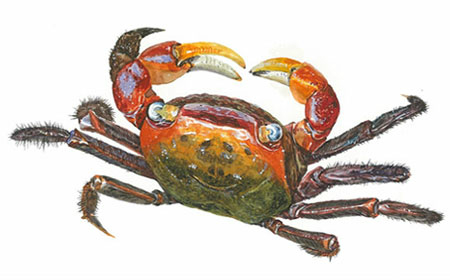 Seama haematocheir
Macrophthalmus japonicus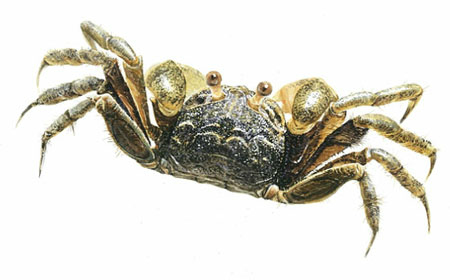 Sand-bubbler crab
Scopimera globosa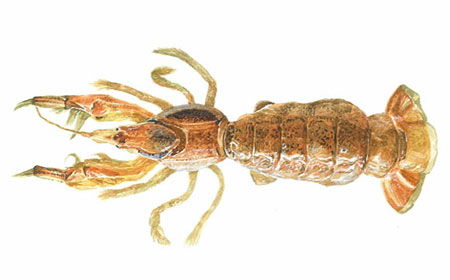 Ghost shrimp
Upogebia major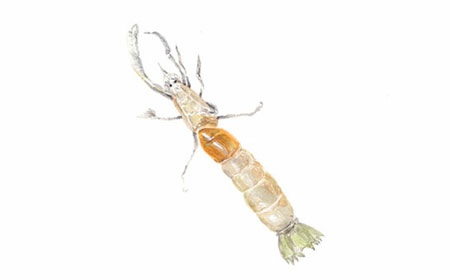 Japanese ghost shrimp
Callianassa japonica
其他
In addition to the molluscs and arthropods, a lot of zoobenthoes such as lugworms, gray mullet and javeline goby inhabit the mud flats at the mouth of the river.
Perinereis vancaurica tetradentata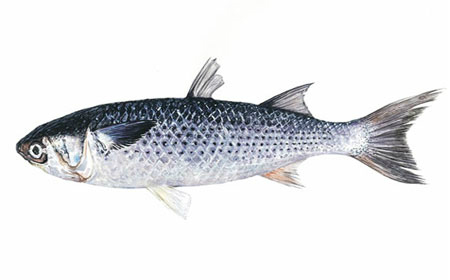 Flathead mulet
philyra pisum
Javeline goby
Synechogobius hasta