News
Download new dongbaekjeon application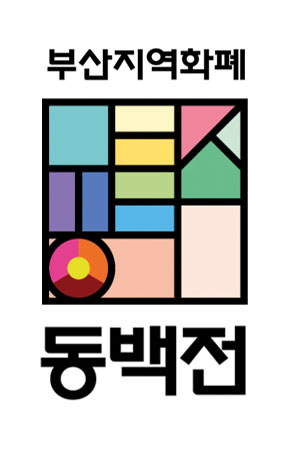 On April 1, a new dongbaekjeon application was released and the Busan Bank consortium has become the local currency's final operating agency. Existing dongbaekjeon users can seamlessly transfer their information through the new app's homepage, after installation, regardless of the card they own.
New users must install the app, sign up and apply for a card. Three debit cards (Busan Bank, Hana Bank and Nonghyup Bank) are available both online and from participating banks. However, the prepaid card (KONA) is only available online. Additional services on the new app include dongbaektong for food delivery, dongbaek taxi for transportation, dongbaekmall for online shopping and dongbaek dream for donating.
For more information, visit the website (www.busandong100.kr) or call the customer center hotline (1577-1432).