News
Tourism info now available via chat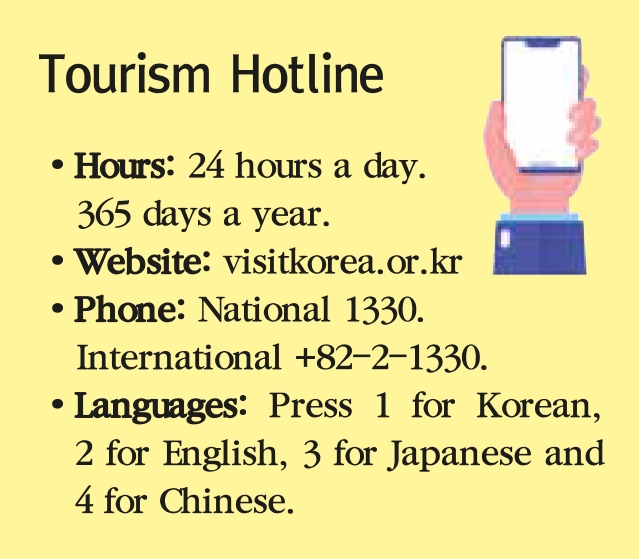 The Korea Tourism Organization, Tourism Interpretation Guide department has started a live chat information service. The system operates 24/7, just like the existing service over the phone, and is available in five languages, including Korean, Engli-sh, Japanese and Chinese (simplified and traditional).
 This system allows users to share images and URLs in real-time, making communicating convenient and strai-ghtforward. The addition of a texting service allows for more accessible information and communication.
 The service is available through the Visit Korea mobile application or by clicking the live chat icon on the Visit Korea website. People can also access the service by searching `1330 Tourism Guide' on Kakaotalk, Line or Facebook messenger.