News
Film festival postponed two weeks
The 25th Busan International Film Festival (BIFF), originally scheduled from Oct. 7 to 16, has been postponed for two weeks and will now run from Oct. 21 to 30. The postponement is in the interest of public safety, and if the novel coronavirus worsens, then it is possible the event, which is Asia's largest film festival, will be canceled entirely.
As it is, this year's festival will be a stripped-down version of its normal self. Typically, BIFF screens about 300 movies, but this year's event will showcase 192. The opening and closing ceremonies, as well as its red carpet events, which are usually some of the festival's biggest draws, will not take place. Receptions, parties, outdoor events and guest visits have also been canceled.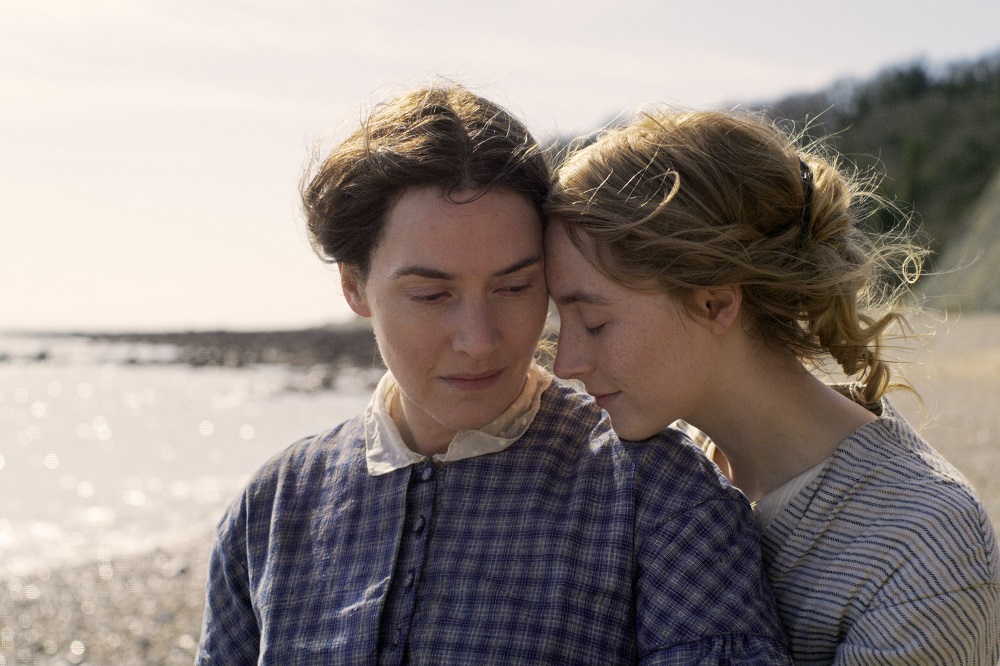 △ A scene from "Ammonite"
No festival passes, including press badges, will be given out, and movies will only play at the Busan Cinema Center. All competition sections will be reviewed online. The Asia Contents and Film Market, the Asia Project Market, Forum BIFF and the Asia Film Awards will be held online, as well. Acquiring tickets, as well as ticket verification, will be exclusively carried out online and via mobile device.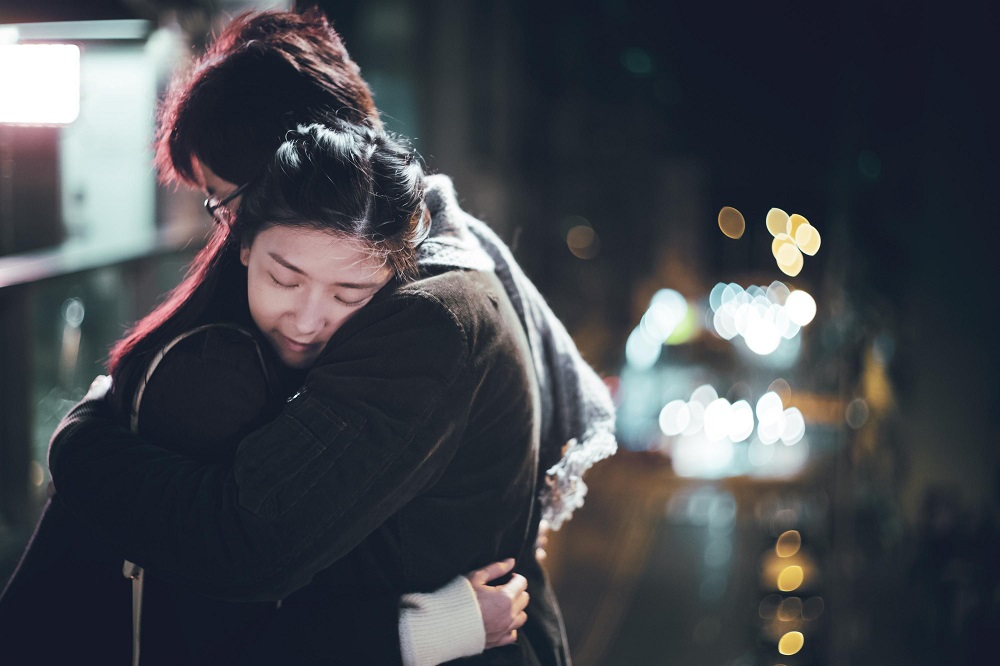 △ A scene from "Septet: The Story of Hong Kong"
Should the festival go on as it is planned, the anthology film "Septet: The Story of Hong Kong" will open it. Including short films by Hong Kong maestros Sammo Hung, Ann Hui, Patrick Tam, Yuen Woo-ping, Johnnie To, Ringo Lam and Tsui Hark, it was selected to premiere at the Cannes Film Festival before the event was canceled. "Josee, the Tiger and the Fish," directed by Kotaro Tamura, will close this year's BIFF. The movie is based on a short novel by Tanabe Seiko and stars Satoshi Tsumabuki, Chizuru Ikewaki and Juri Ueno. Other notable films include the Korean summer movie "Peninsula," the Wong Kar Wai classic "In the Mood for Love," "Ammonite," starring Saorise Ronan and Kate Winslet, and "Falling," directed by Viggo Mortensen.

△ A scene from "Undine"
Although this year's film festival is showing fewer films, it is still a meticulously curated selection. Since the Cannes Film Festival, one of the world's most prestigious cinematic events, did not take place in the spring, BIFF has created a section dedicated to the movies that were selected to screen in France. Of the 56 movies chosen, 23 will be on screen in Busan.
In the event of a worsening coronavirus situation, BIFF will be canceled entirely rather than move to an online platform, since it is in a similar position to that of the Cannes Film Festival in terms of copyright issues and respect for the cinematic experience. If the pandemic shows signs of improvement, then there may be room for some guest interaction.