News
Explore ASEAN culture through film
ASEAN Culture House (ACH) holds the ASEAN-themed movie screening "ASEAN Odyssey: ASEAN-Themed Film Screenings" till Oct. 23. Popular films will introduce guests to various aspects of ASEAN cultures. It is composed of four themes. Every two months until October, a new theme will be presented.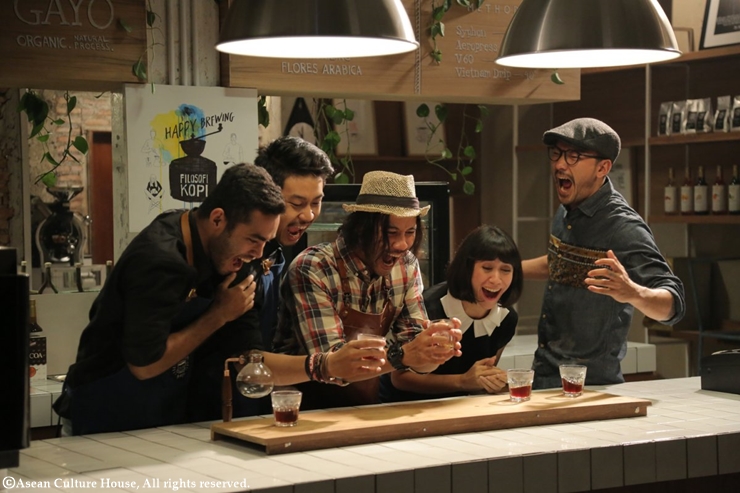 △"Filosofi Kopi" is scheduled for April 10.
The first theme, "ASEAN Food through Film" runs weekends from April 9 to 17, providing guests a peek into the region's coffee and food culture. From May to June, the theme will be "The Power of ASEAN Film," which shows the film industry's potential in ASEAN through popular screenings at"ASEAN Cinema Week." July and August's theme "Friendly ASEAN" shows ASEAN family films and animations. The last theme, "Showcase of ASEAN Documentaries," is from September to October and consists of documentaries that capture diverse ASEAN cultures and lives.


△"The Taste of Pho" (down) is scheduled for April 9.
All seats are free of charge. More details such as screening schedules and reservations are accessible online (ach.or.kr) and are subject to change. Screenings take place in the auditorium on the fourth floor of ACH. The number of spectators per screening is limited to 70. Films are shown in their original language and have Korean subtitles.