News
Satisfaction survey begins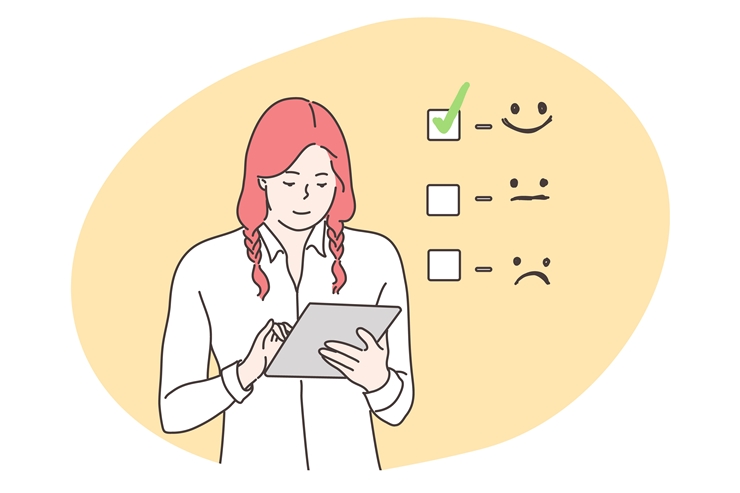 ▲ QR code(Satisfaction survey)
 How is "Dynamic Busan" so far? We are asking our readers how satisfied they are with the city-published English, Chinese and Japanese newspapers until Oct. 15.
 Overall satisfaction levels with Dynamic Busan, the city's English newspaper, will reflect reader opinions.
 Readers will be asked about various newspaper elements, including how appropriate stories are, how complete the content is and how aesthetically pleasing the photos and images are laid out. Add-itionally, the survey will ask why the reader subscribed and how satisfied they are with their monthly subscription-the evaluations and recommendations collected through this survey to improve future editions of the newspaper.
 Twenty respondents, 15 currently living in Korea and five overseas, will be selected to receive a participation gift valued at 20,000 won. To partake in the survey and enter for a chance to win, either scan the provided QR code for the online survey or fill out the printed survey provided in this month's newspaper and return it to us in the included envelope.