News
New application enlightens Busanites
▲ 'LIFE IN BUSAN' in Apple Appstore
A new multilingual application, offering information about daily life in Busan, is now available on Android and iOS devices. The aptly named "Life in Busan" app is so far accessible in Korean, English, Chinese and Vietnamese.
 The Busan Foundation for International Cooperation (BFIC) hopes their newly created app will provide foreigners with helpful guidance, including immigration, transportation, banking, medical services and education. Consultation services, are available for specific situations.
 Users can even opt-in to receive updates about COVID-19. Available in Korean, English, Chinese, Vietnamese, Indonesian and Russian.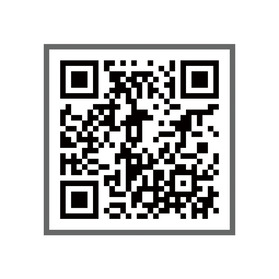 ▲ LIFE IN BUSAN iOS QR code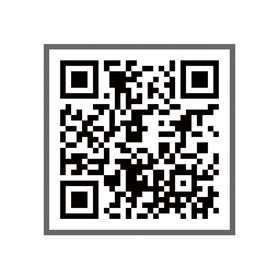 ▲ LIFE IN BUSAN Android QR code