News
Important info about COVID-19 vaccinations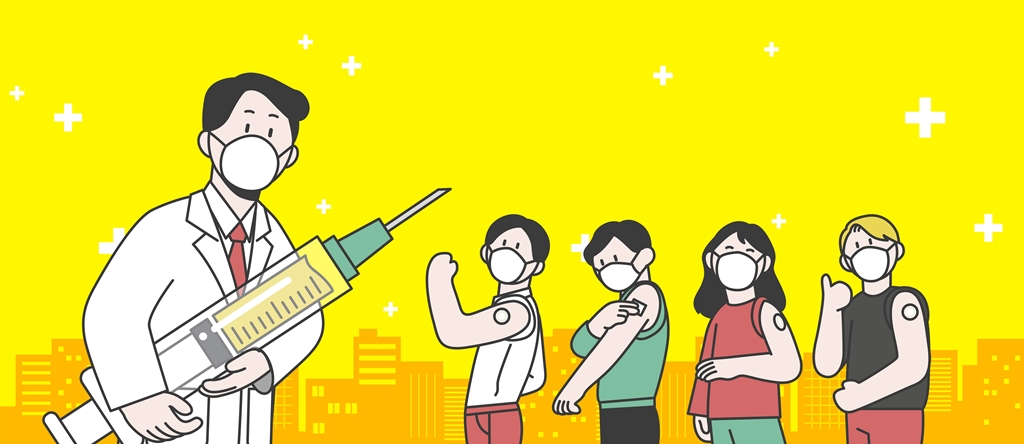 Vaccinations for citizens over the age of 75 have already begun. After receiving the vaccine, be aware of some symptoms, as they may indicate an allergic reaction. Some people experience fever, muscle pain and swelling, redness, pain or a tingling sensation at the injection site. These are considered normal reactions and should disappear within a few days. However, if you experience a fever above 39 degrees Celsius, difficulty breathing, loss of consciousness, or swelling in the lips and mouth, seek medical care immediately, as this might indicate an allergic reaction.
 This month, residents and workers at facilities for people with disabilities, people without housing and those over 65 years old can get vaccinated. Additionally, workers at medical institutions, pharmacies and correctional facilities will receive the COVID-19 vaccine this month.
 The COVID-19 pandemic is changing rapidly. Constant vigilance and proper social distancing measures are essential to prevention.
 The 1661-1777 vaccination hotline operates seven days a week until the end of the year, from 8 a.m. to 10 p.m.
 Multilingual telephone counseling is available by dialing 1345 on any landline or cellphone in Korea. Operating hours are 9 a.m. to 6 p.m. in over 20 different languages, including Chinese, English, Vietnam-ese, Urdu and Russian. After 6 p.m., weekends and holidays, only Korean, English and Chinese services are available.