News
Busan One Asia Festival returns LIVE online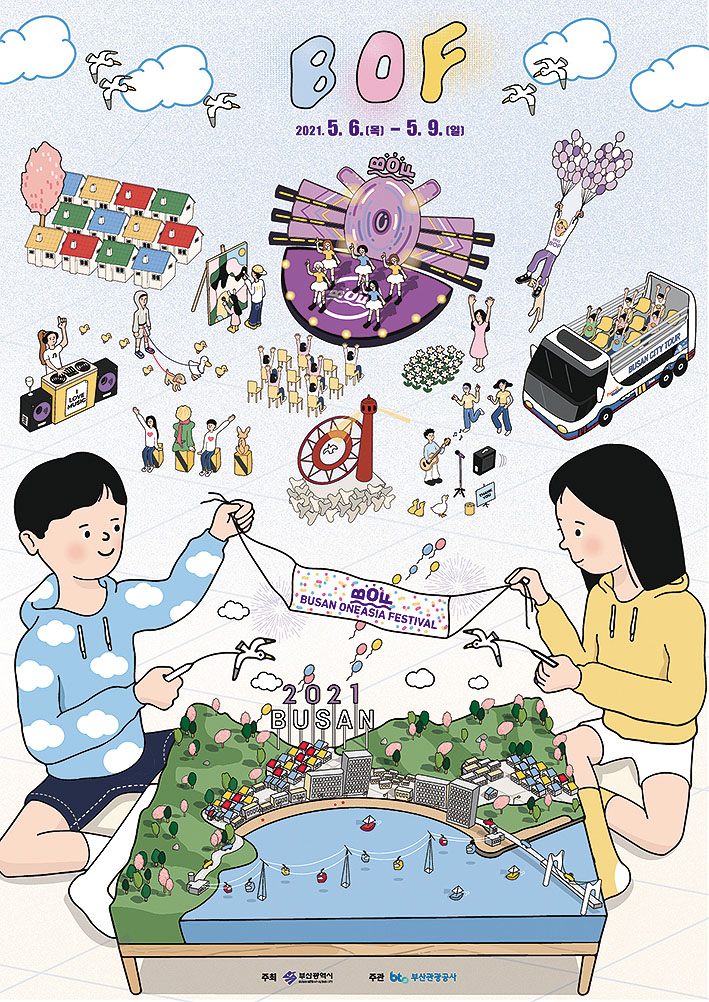 ▲ The BOF poster shows special hot spots all around the city.
The Busan One Asia Festival (BOF) will once again shine a light on Busan, this time online. Streaming will take place on the well-known streaming site V-Live from May 6 to 9.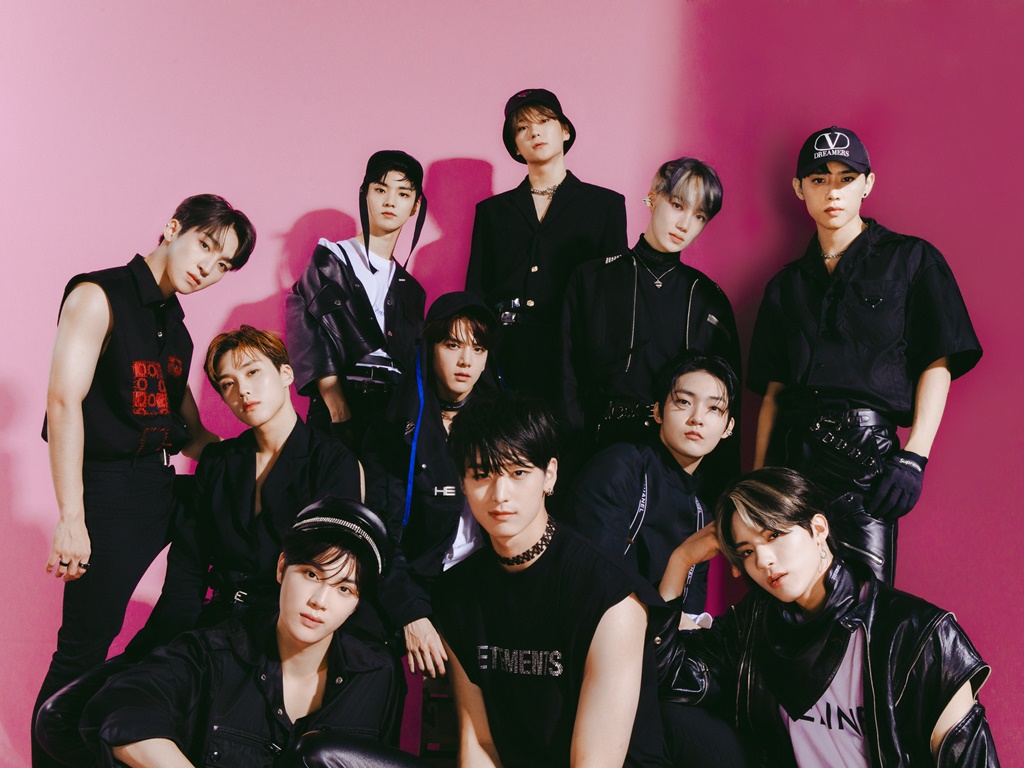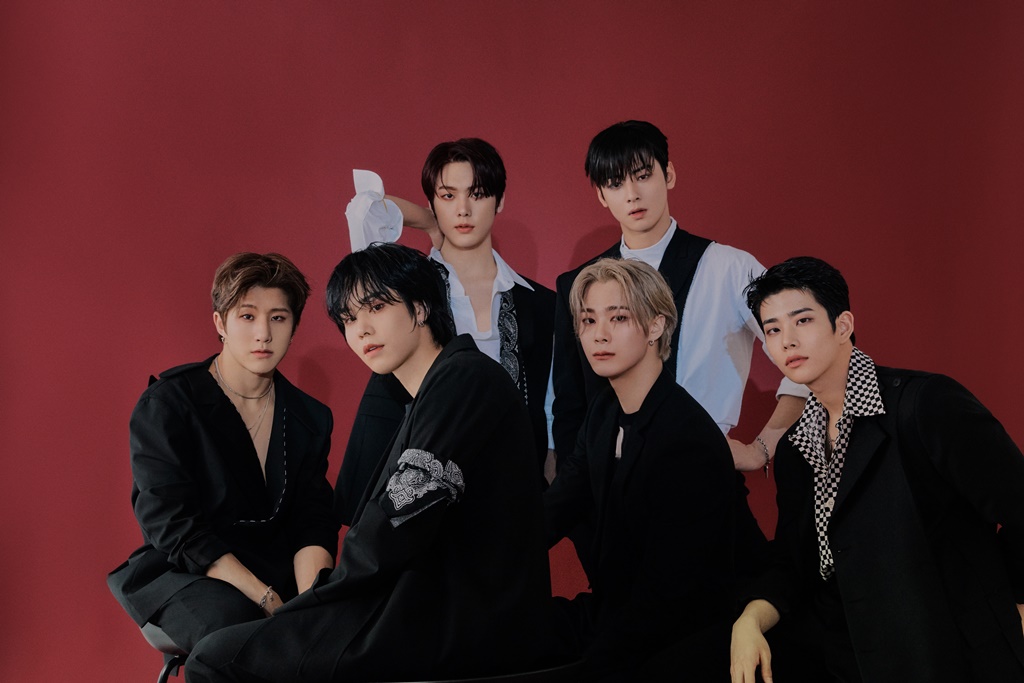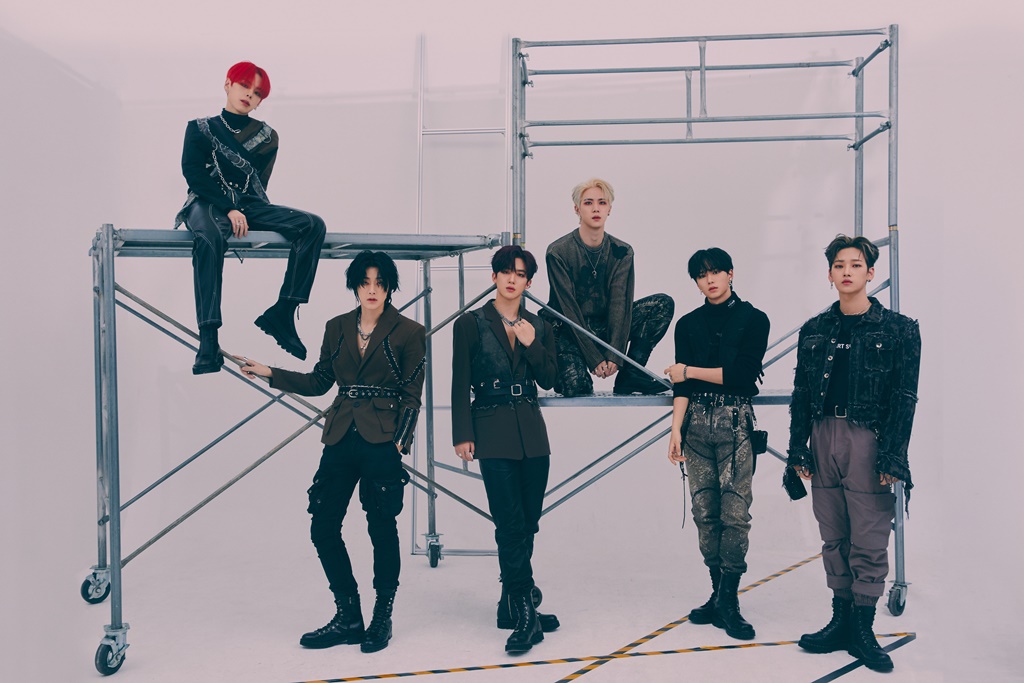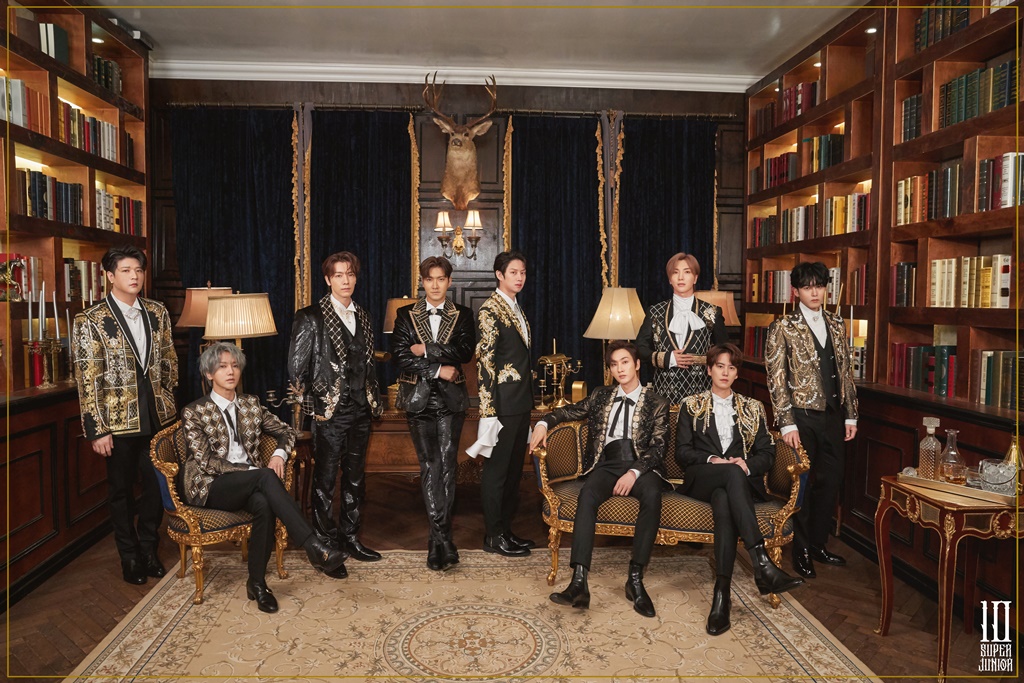 ■ K-Pop Concerts
 One of the most anticipated aspects of the festival, the K-POP concerts, will be held May 8 and feature Super Junior, ASTRO, Kang Daniel, Mamamoo, NCT DREAM, Pentagon, ENHYPEN, The Boys, WEi and Lovelyz. Sophisticatedly broadcast, the stream will hopefully give visitors the feeling of actually being there.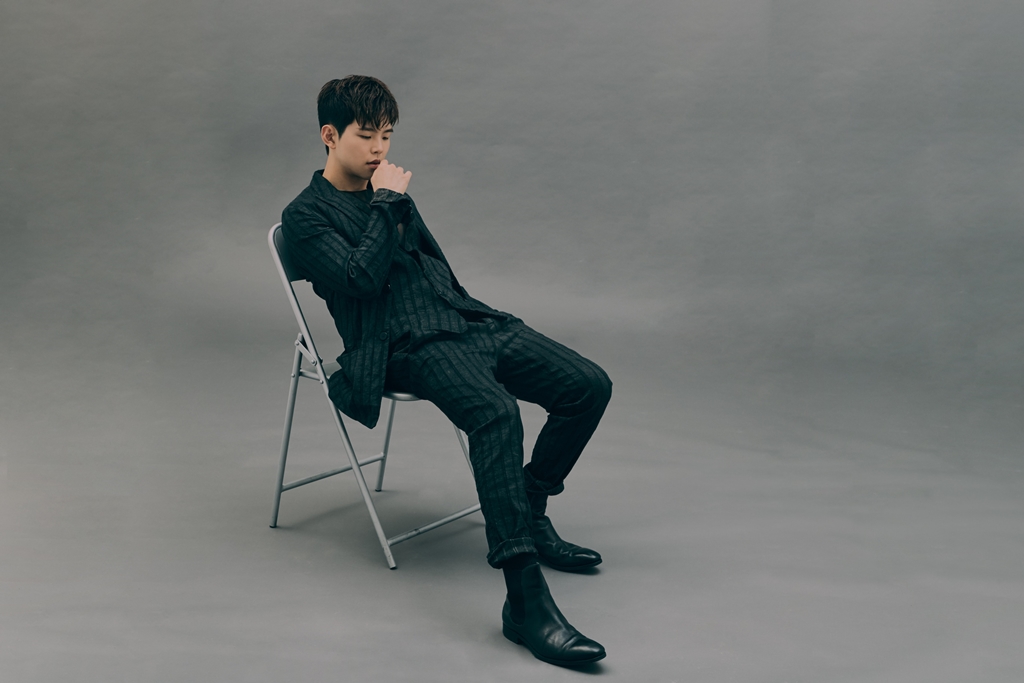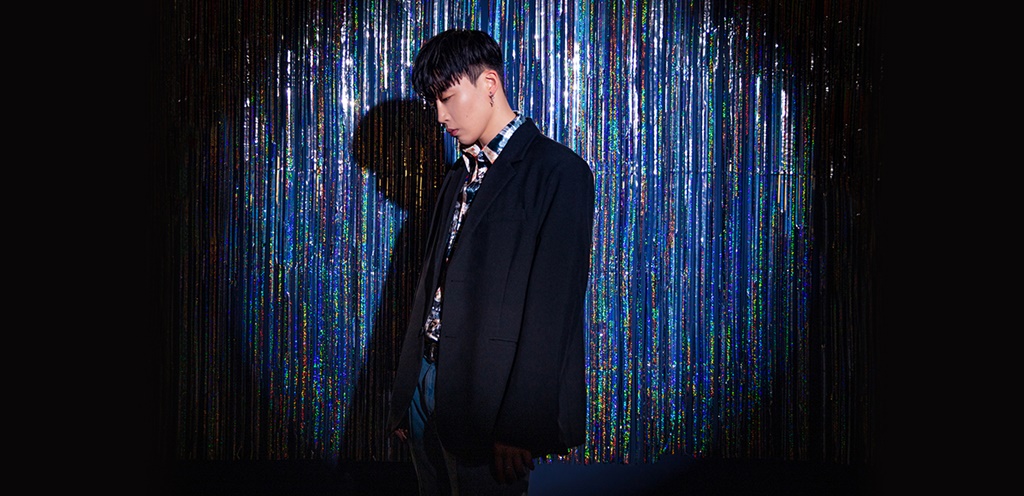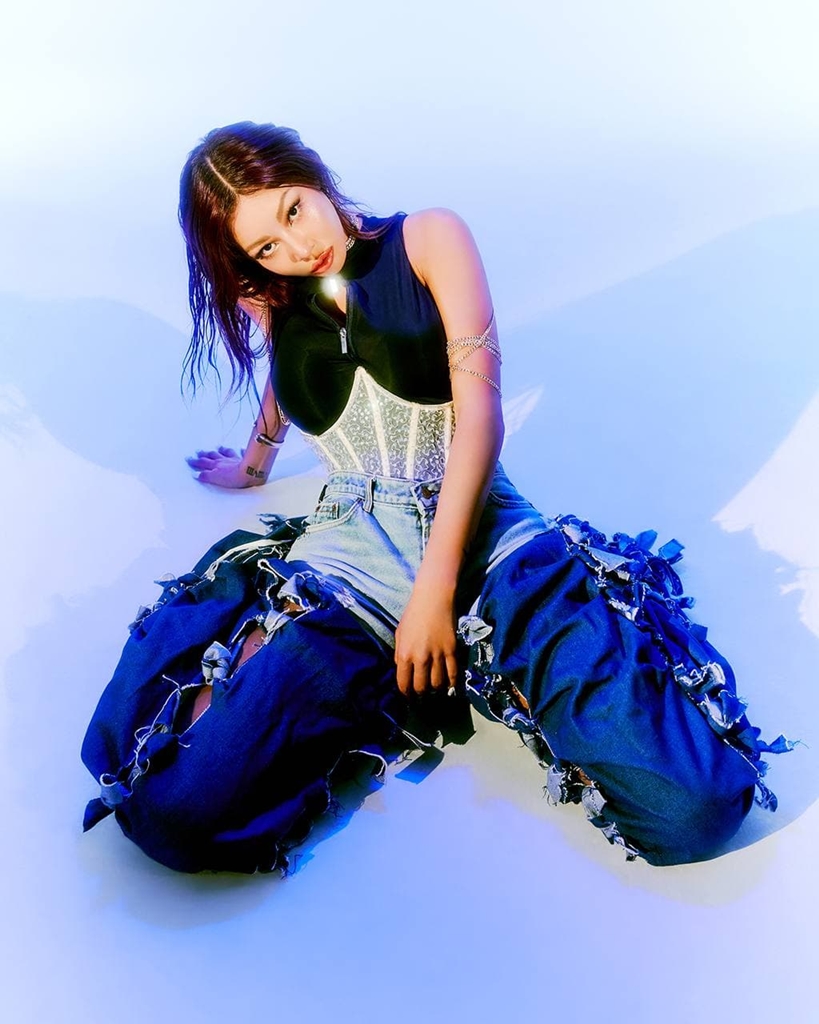 BOF 2021 will wrap up with a park concert, on May 9 also available on V-Live, that will host entertainment for all ages. Talented artists such as Kim Bumsoo, Gummy, B1A4, Paul Kim, Jessi and Peakboy will perform.
 Additionally, audiences can get to know various artists through an interactive showcase known as BOF Land. Fans can tune in to watch some of their favorite celebrities chat and even cook online in real-time. The various events are available online starting May 6.
▲ A scene of 'Destiny in Dreams'
 A special modern acrobatic dance performance was chosen and added to this year's entertainment.
 The performance, entitled Destiny in Dreams, highlights popular Busan backdrops such as Yeongdo Jeolyeong Coastal Walk, Gijang Ahopsan Forest and Oryukdo Ferry Dock.
 The combination of carefully chosen music and expressive movement of the performers tell a story of excitement and happiness in one's dreams. The 20-minute performance will air on the BOF official website and YouTube channel from throughout the festival.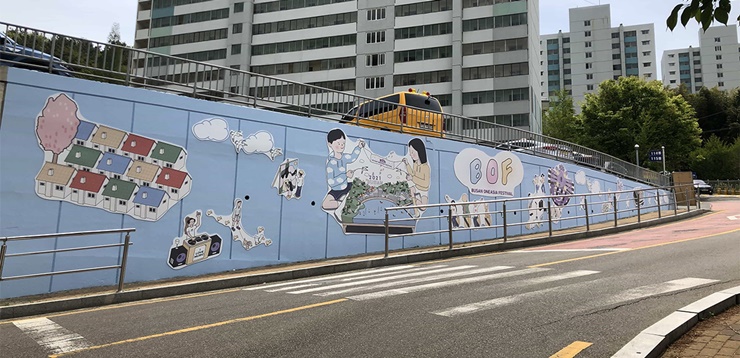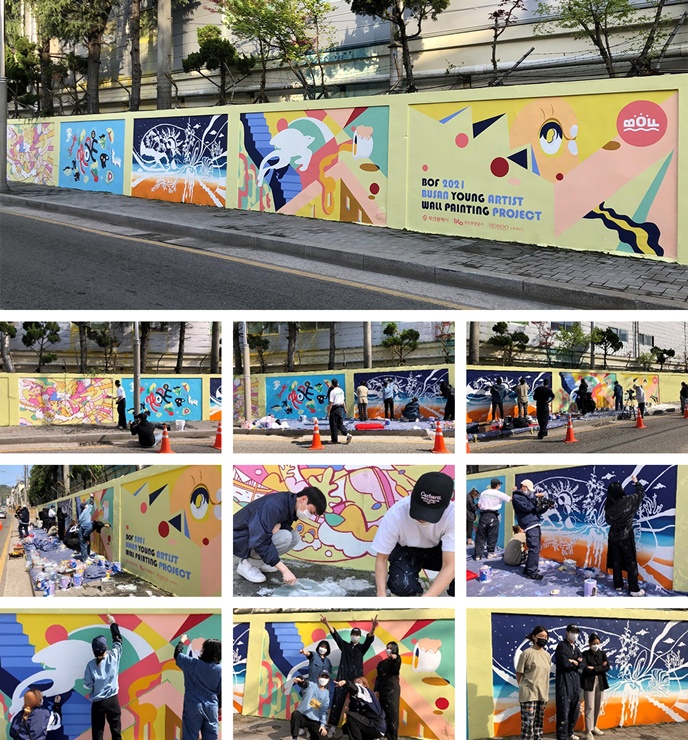 ▲ B-Art at Geumsa-Dong
 To promote the 2021 BOF, popular artists have prepared murals. The mural designed and painted by SUB SUB is in Bugok-dong (neighborhood). His pieces are full of pastel colors and featured on the BOF poster. Kim Chungjae worked with other young artists to create a diverse mural in Geumsa-dong.
 For more information on BOF, visit their official website (bof.or.kr), Facebook page (facebook.com/BusanOneAsiaFestival), Instagram feed (instagram.com/bof.kr) or YouTube channel (youtube.com/BusanOneAsiaFestival).