News
Multicultural family support available
Family support centers in Seo-gu (district), Saha-gu and Nam-gu are conducting home-visit educational services for multicultural families. Specialists from the centers offer a variety of educational support including lessons on childcare, language and culture.
 Parenting education services consist of classes detailing nurturing and information necessary to life in South Korea for stages of life ranging from pregnancy and infancy through childhood. Lessons in reading and culture are also available for children aged three to 12.
 Saha-gu's multicultural family support center is running a project for marriage immigrants until December. The aim is to provide classes to help foreigners assimilate to life in Korea by giving assistance with child learning, local culture, getting jobs and the TOPIK Korean language test. This course will run with 50 people for two hours every Monday and Wednesday either in person or without contact.
 Centers supporting multicultural international families in Busanjin-gu and Haeundae-gu have begun to run language classes. The center in Busanjin-gu encourages interaction between parents and children and offers groups bilingual lessons for parents-to-be and families with preschoolers. The center located in Haeundae-gu provides bilingual-based activities such as nursery songs and fairy tales to marriage immigrants and families with children up to 12 years old.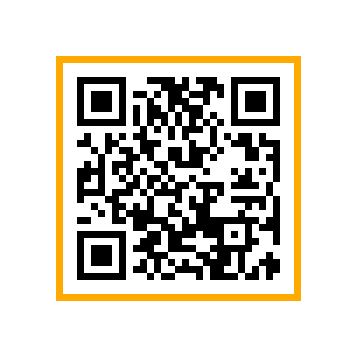 ▲ Scan to access the centers' homepages