News
Busan tourist sites in nation's top hundred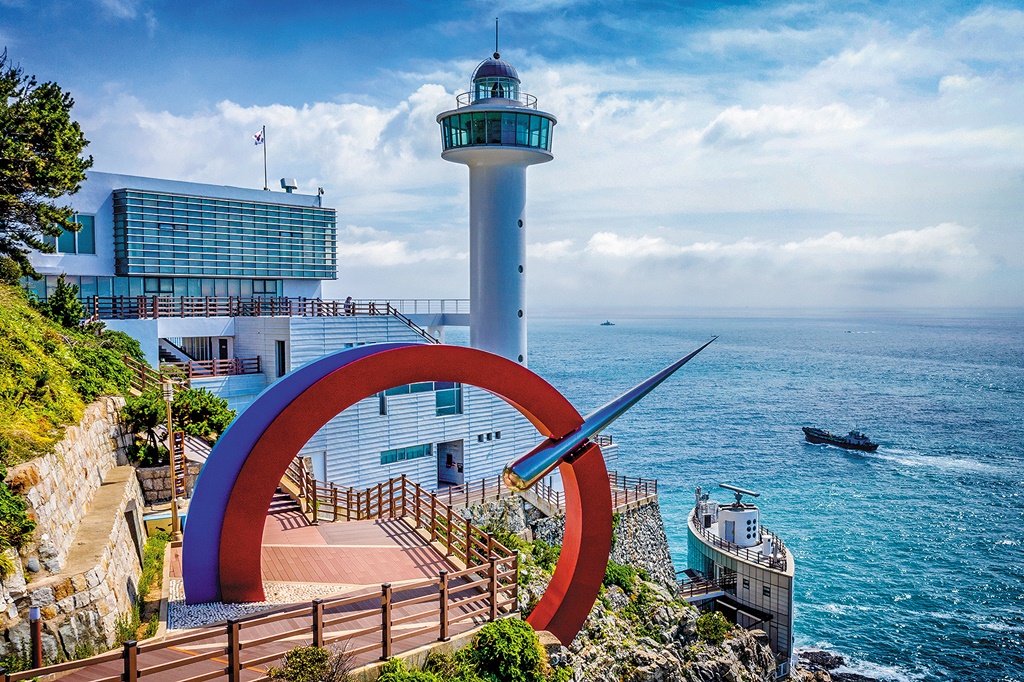 ▲ Taejongdae Park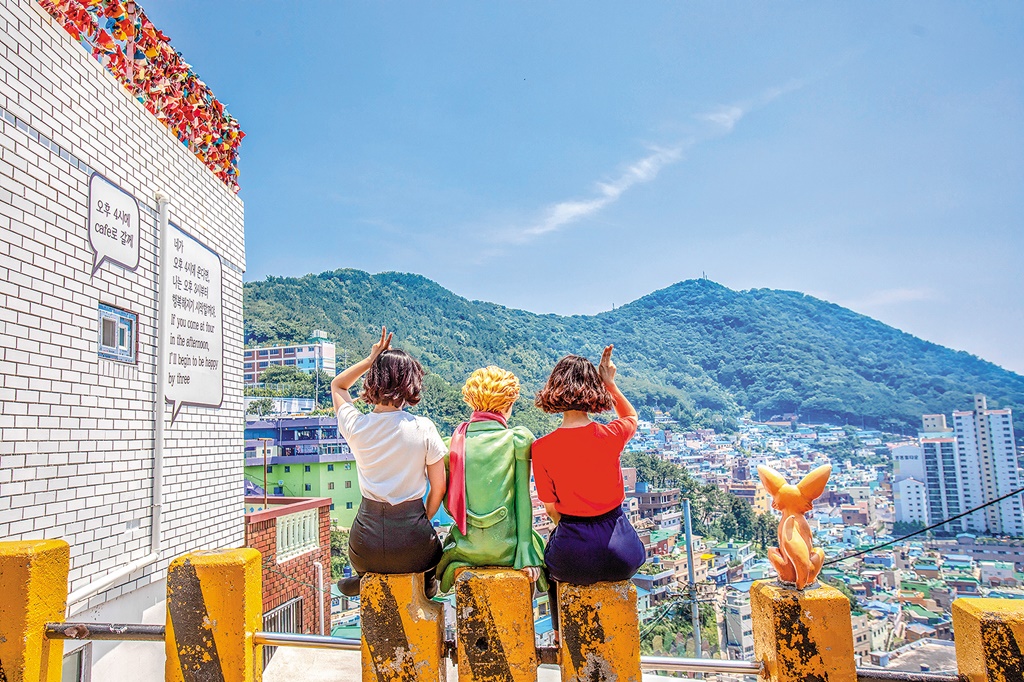 ▲ Gamcheon Culture Village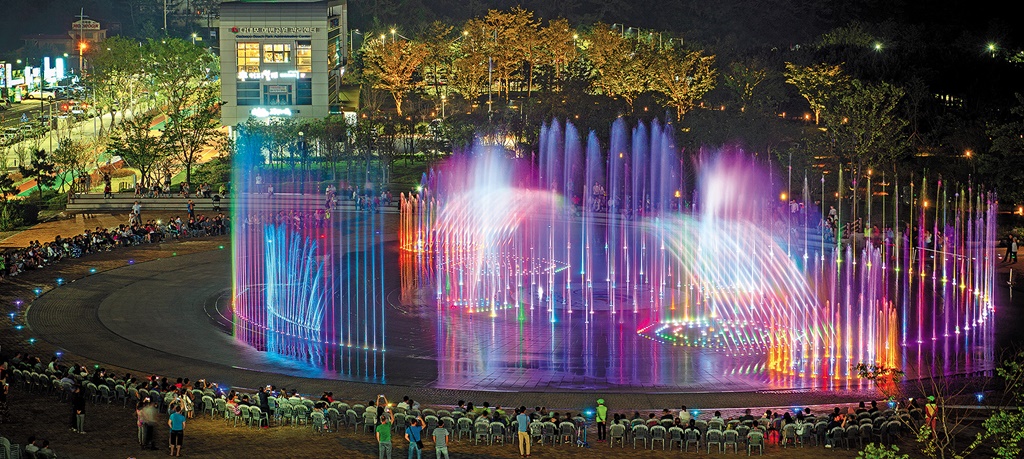 ▲ Dadaepo Sunset Fountain of Dreams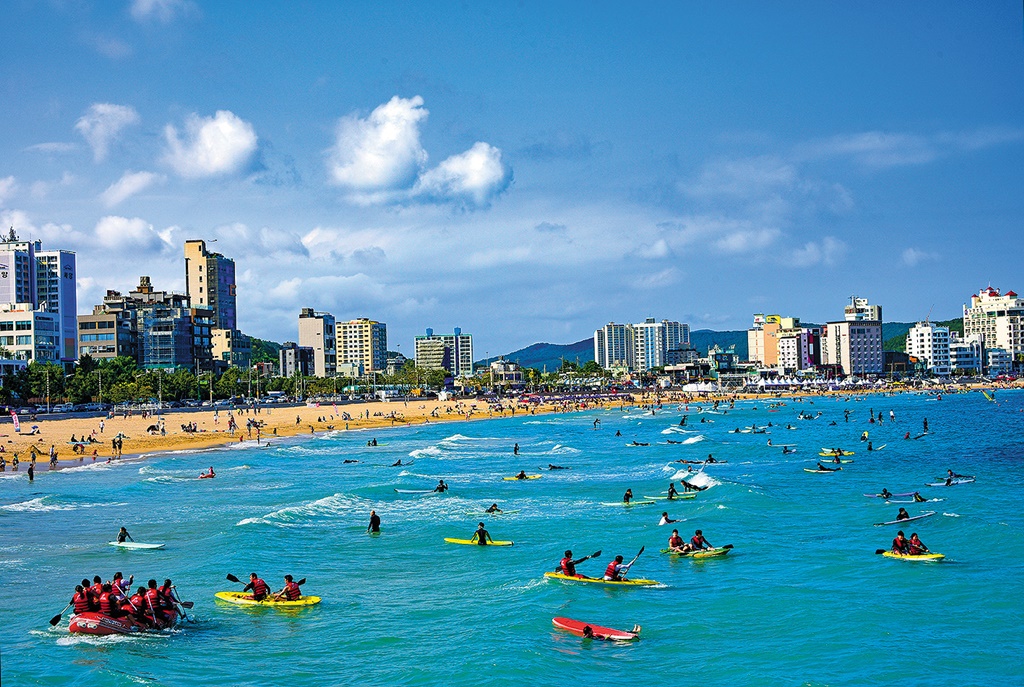 ▲ Songjeong Beach
▲ Huinnyeoul Culture Village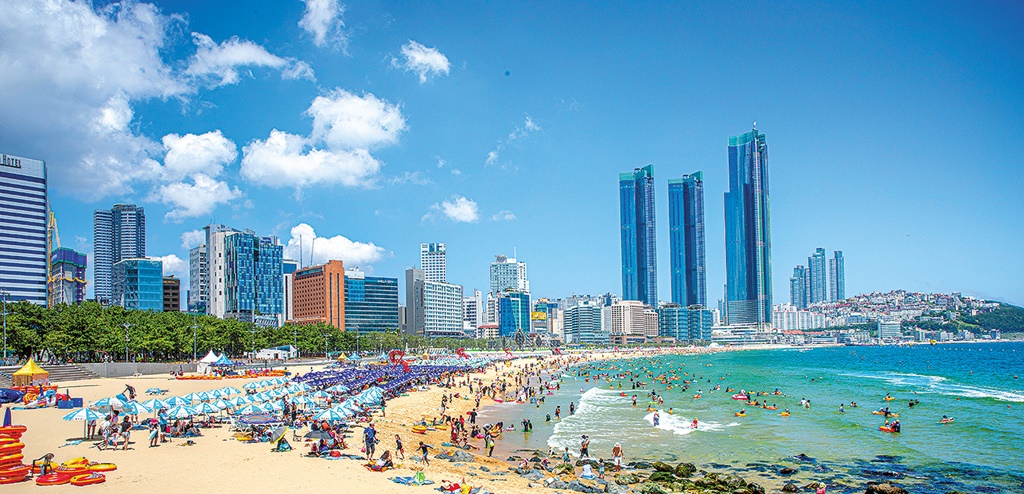 ▲ Haeundae Beach
▲ Songdo Beach

▲ Yongdusan Park
The Ministry of Culture, Sports and Tourism and the Korea Tourism Organization have finalized the fifth biennial list of 100 must-visit locations in South Korea, eight of which can be found in Busan. Taejongdae, Gamcheon Culture Village, Yong-dusan Park and Jagalchi, Songdo Beach's skywalk and cable car and the Huinnyeoul Culture Village are all on the list, as are Songjeong and Haeundae Beach and Dadaepo's Sunset Fountain of Dreams. With only Taejongdae and Haeundae Beach being selected in 2013, Busan's presence on the nation's 100 must-visit attractions has grown four-fold in eight years.
■ Winning streaks
 While some sites make the list for the first time, others are being featured in at least one repeat appearance. Taejongdae and its historic and beautiful cliffs have been mentioned since the list's inception in 2013. Former-shanty-town-turned-art-hub Gamcheon Culture Village made it onto the list in 2015 and has been on it ever since. Haeundae Beach enjoys its fourth appearance on the list, with its only snub occurring in 2017.
■ New sites
 Newly selected spots are the Dadaepo Sunset Fountain of Dreams, Huinnyeoul Culture Village and Songjeong Beach. Dadaepo's Sunset Fountain of Dreams is one of the city's proudest achievements, holding the distinction of being the largest fountain in the country and featuring a highly popular sound and light show in the spring, summer and autumn months.
 The Huinnyeoul Culture Village is another spot enjoying its first appearance on this prestigious list, and it may be one that Busanites are not quite as familiar with. Here, visitors can take in colorful mountainside homes and witness the result of a decade of development.
 Thanks to government renewal projects and its recent role as a setting in numerous major film releases, the Huinnyeoul Culture Village now enjoys its full potential as a top Busan tourist attraction and a spot on the nation's 100 must-vist locations.
 Rounding out the list of newcomers is Songjeong Beach, the city's go-to location for surfing. Suitable for both beginners and advanced surfers, the beach enjoys boatloads of visitors annually seeking out its refreshing water, fun beach town vibes and great summer weather.
 With two years until the next list is published, only time will tell if more Busan sites will appear in the year 2023.