News
Dynamic Busan answers your vaccine questions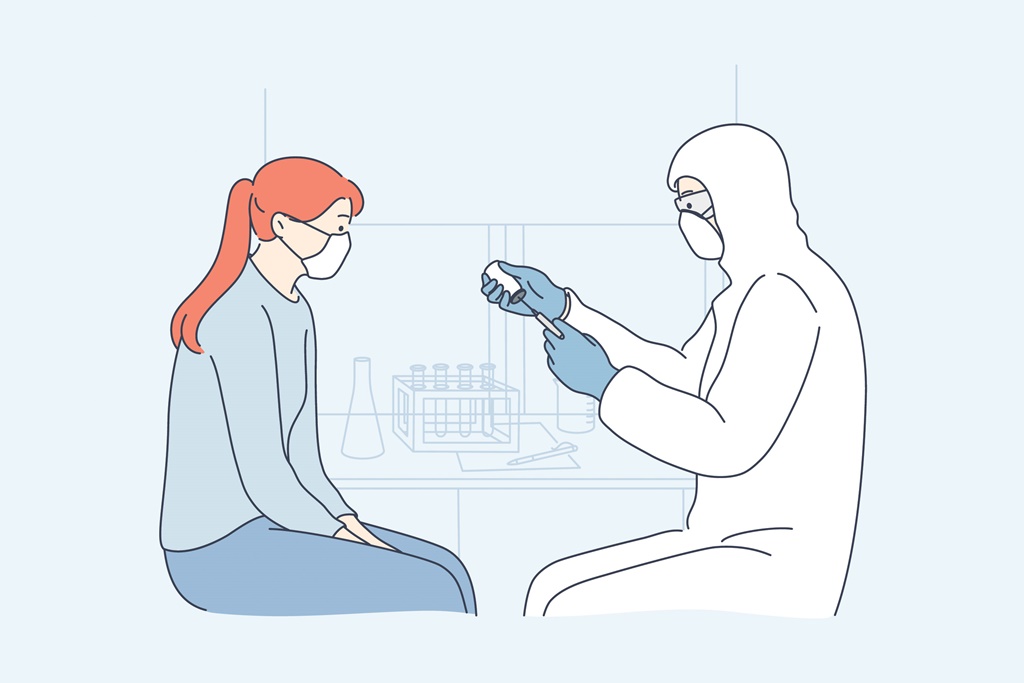 The COVID-19 pandemic has been troubling Busan and the world for over a year now, but vaccinations have begun around the globe. Scientists and medical professionals have been working tirelessly to create a vaccine that is effective and safe. With vaccinations now underway in South Korea, staying informed is important, and it is imperative to know about the vaccination plan.
Q.Is the vaccine available to foreigners staying in Korea?
A.Foreigners with an Alien Registration Card may get vaccinated. Marriage immigrants must get vaccinated. Those who are pregnant or under 18 years old are excluded from vaccinations at the moment but may be vaccinated once further clinical trials have been undertaken.
How do I get vaccinated?
 Once it is your tier's turn, reservations will be available online at ncv.kdca.go.kr or by calling 1339. Further guidance will be given via phone call or SMS.
Where in Busan will the vaccine be available?
 The first vaccination center in Busan will be set up at the Busan Citizen's Park in Busanjin-gu (district) in the middle of March. More vaccination centers will be built in each of the city's districts after April. Vaccinations will take place in those centers, and people will also be able to get jabs at approximately 1,000 additional hospitals, clinics and medical institutions spread throughout the city.
Is the vaccine free, and can I choose which one I get?
 The vaccination is free, and vaccinations will be given out according to characteristics of the vaccine and of the recipient at the behest of your medical professional. People will not be able to have free choice over which vaccine they receive.
 Korea will offer vaccines from AstraZeneca (two doses in eight weeks), Pfizer (two jabs in three weeks), Moderna (two in four weeks) and Janssen (only one shot required).
Do I need a medical examination before I get vaccinated?
No. Vaccinations will be given to anyone regardless of infection or symptoms.
Do I still need to wear a mask after I get vaccinated?
 Yes. It takes two weeks to achieve immunity after getting vaccinated, and no vaccine is 100 percent effective. Masks and social distancing will be required for the time being.