News
New COVID-19 testing requirements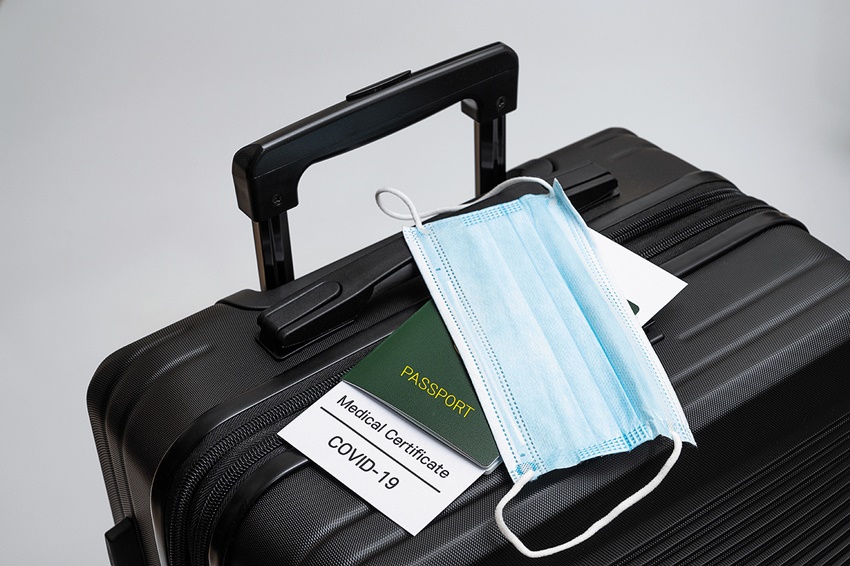 ▲ Travellers will have to pack more than clothes to visit Korea. A COVID-19 test is now required. (Source: Image Today)
Health officials have introduced safety measures to keep out new variants of COVID-19. From January 2021, a negative Polymerase Chain Reaction test certificate issued within 72 hours of departure is required from all foreign residents and visitors arriving from abroad. Korean citizens returning from the United Kingdom, South Africa and Brazil must also submit a negative PCR test certificate.
 Foreign travelers arriving without a COVID test certificate will not be allowed to enter the country. Korean citizens arriving without the document must quarantine for 14 days in a government facility at a cost of 120 thousand won per day. The new policy came into effect January 8 for arrivals by air and January 15 for arrivals by sea. After entering Korea, all travelers must then take an additional COVID test at a screening clinic within 24 hours.
 The new policy was introduced to prevent transmission of new COVID-19 variants which have spread rapidly in the UK, South Africa, and Brazil. Health officials are worried by reports that the UK variant spreads more quickly and that the South African strain might not be prevented by current vaccines. The Brazilian variant is also seen as dangerous because it is new and unpredictable.