News
Corporations begin 2021 business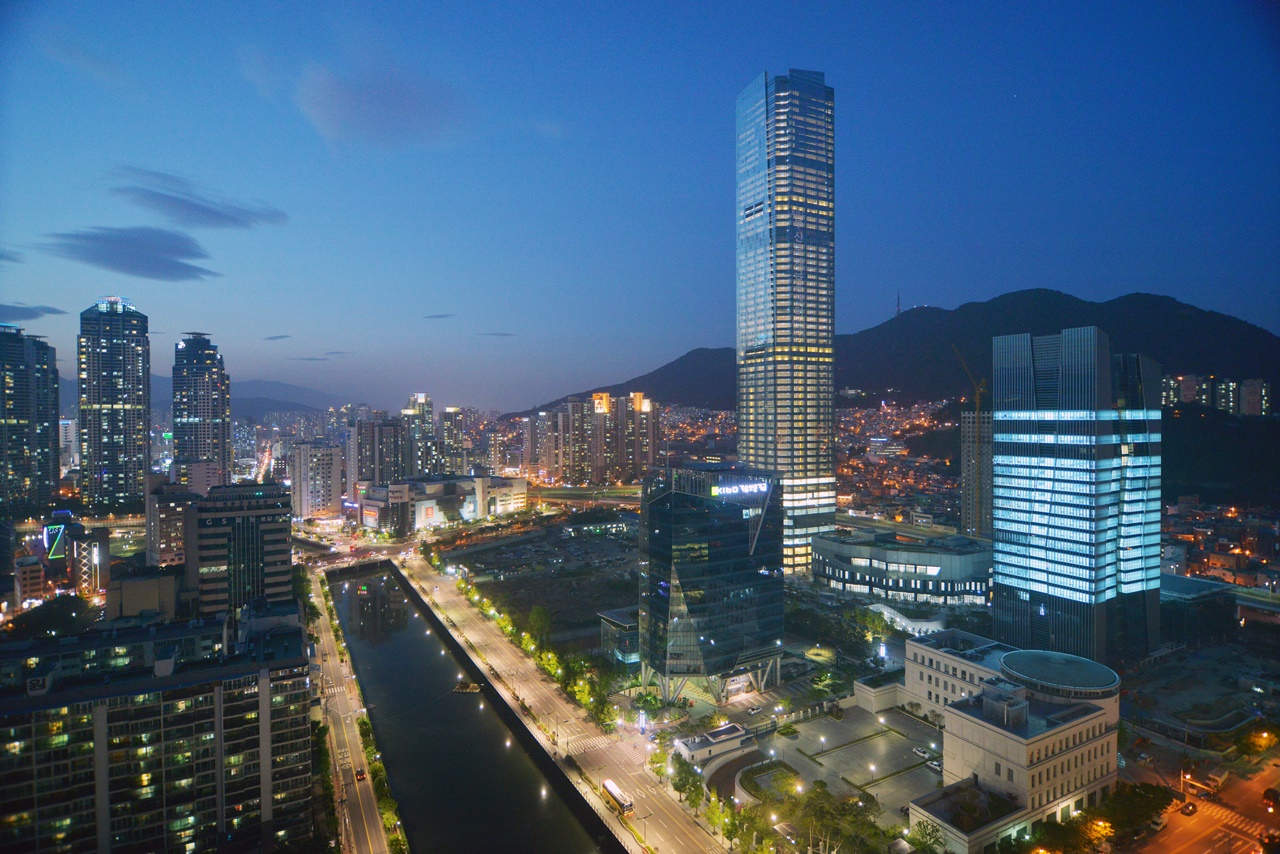 ▲The Busan International Finance Center is the new home for many new businesses.
Financial companies from South Korea and around the world will begin operations in Busan. Six businesses from four countries will set up offices on the 63rd floor of the Busan International Finance Center. Domestic companies such as Korea CityBank and Yozma Group Korea will begin in the first half of the year. Businesses from abroad, which include Hong Kong's Winsome Group and Indonesia's Huobi, will begin in the latter half, due to the COVID-19 pandemic.
Busan has been planning and working toward doing business with these companies since June 2019 and views cooperation with these financial bodies as imperative for local success in the Fourth Industrial Revolution. The city will help the companies settle in by providing them with everything they need, from a free three-year lease to interpretation services. Everything Busan will do for the financial corporations will be to foster better success, in order to progress as best as it can in future industries, such as FinTech and Blockchain technology.