News
Busan sets sights on grand plans for 2021
Busanites are looking to 2021 as a springboard into becoming the Northeast Asian maritime capital. The brand new year will be when Busan breaks ground on the Gadeok International Airport, which is an important stepping stone for winning the privilege of hosting the 2030 World Expo. In addition, Busan will seek new ways to lead in the post-COVID era through the creation of Eco Delta City and the development of the North Port. Collectively, the city plans to grow into a travel hub in the nation's southeastern region and to enhance its status as an international tourism city.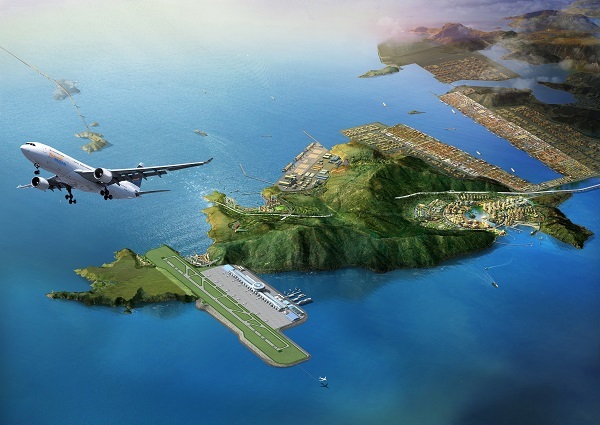 ▲ Busan's new Gadeokdo Island airport aims to become a gateway to Korea, Asia and the world for Busanites, Koreans and travelers everywhere. (Source: Busan Ilbo)
■ Gadeok International Airport
Busan's dream of building a new airport appears to be coming true. Construction is set to begin this year, and if the Special Act on the Promotion of Construction of Gadeok International Airport is passed by the National Assembly in February, the plan will become even more of a reality. The Special Act exempts preliminary feasibility studies and provides financial support for the construction of airport-related infrastructure to speed up the project.
The city has clamored for a new airport for 25 years and seeks to create a significant triport hub in the country. The new airport will also allow long-distance international passengers to depart from the city 24 hours a day in large aircraft without traveling through Incheon International Airport.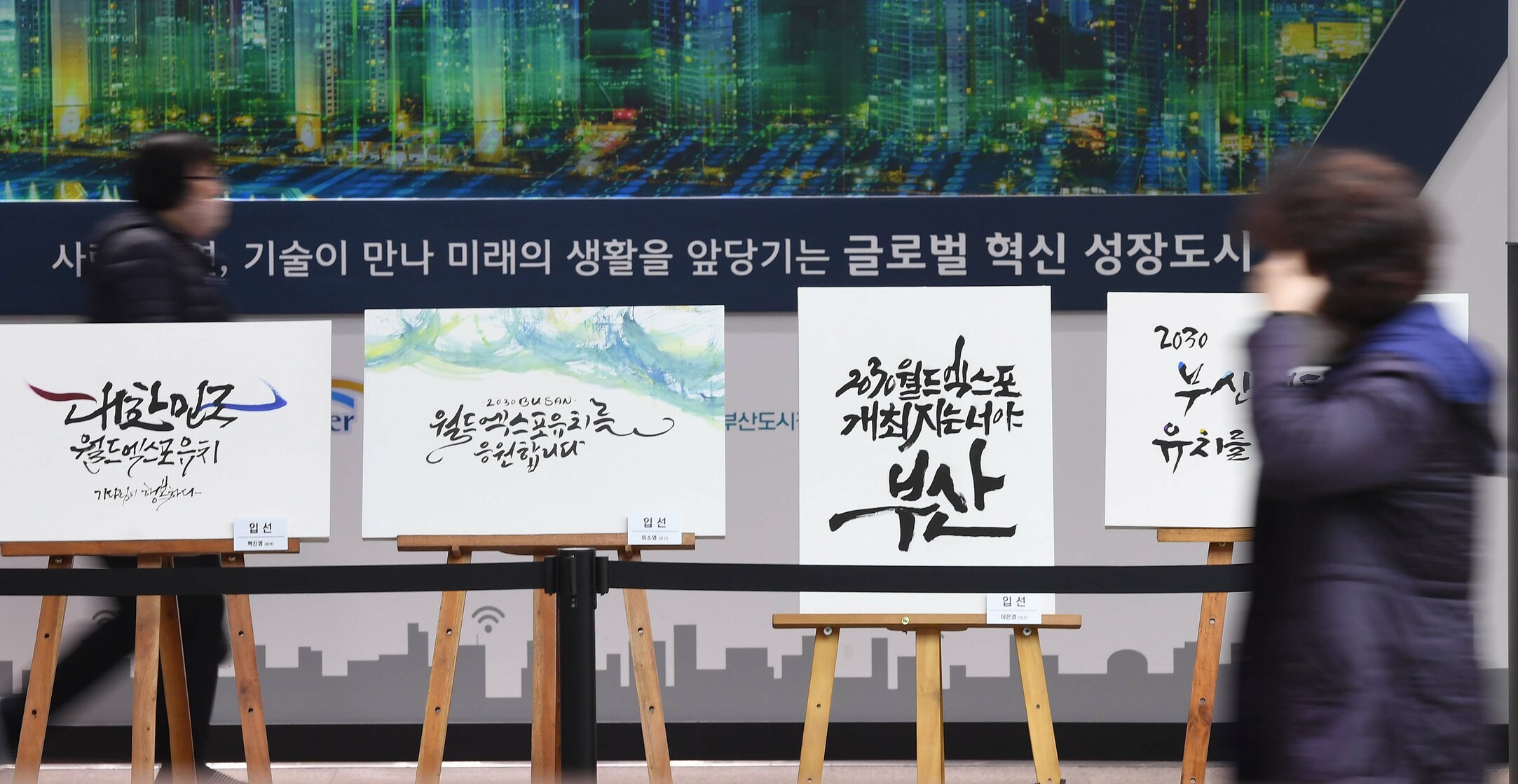 ▲ Signs promote Busan as the best choice to host the prestigious 2030 World Expo. (Source: Kookje Newspaper)
■ 2030 World Expo
City Hall will accelerate its bid to host the 2030 World Expo this year. Officially declaring its intention to host on Dec. 1 2019, Busan used 2020 to begin preparations. Other cities are in competition with Busan for landing the World Expo, including Moscow, Russia. The Bureau Internationale des Expositions, the World Expo governing body, will make its final decision at a general meeting in December 2023, following a period of deliberating in the first half of the year.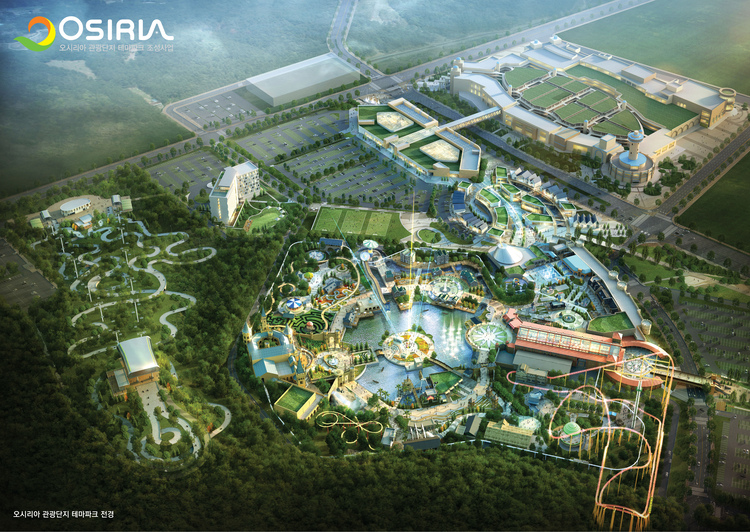 ▲ Lotte World Magic Forest will be home to the funnest place in Busan and the city's largest amusement park.
■ Lotte World Magic Forest
Furthermore, a grand theme park is on pace to open in Gijang-gun's (county) Osiria Tourism Complex in May. Lotte World Magic Forest has been under construction since May 2019, and its doors will soon open to Busanites for their enjoyment. Keeping with its arboreal theme, the park will feature cute animals as its mascots and will boast over 30 rides and attractions. At 107,920 square meters, Lotte World Magic Forest is comparable to Lotte World Adventure in Seoul.
Lotte World Magic Forest will be just one place to enjoy at the Osiria Tourism Complex. In 2014, Lotte Premium Outlet, Asia's largest outlet retailer, opened. In 2015, the Busan National Science Museum began operations, and IKEA followed in 2020 to great reception from Busanites.