News
Korea Sale Festa sells local well-made goods cheap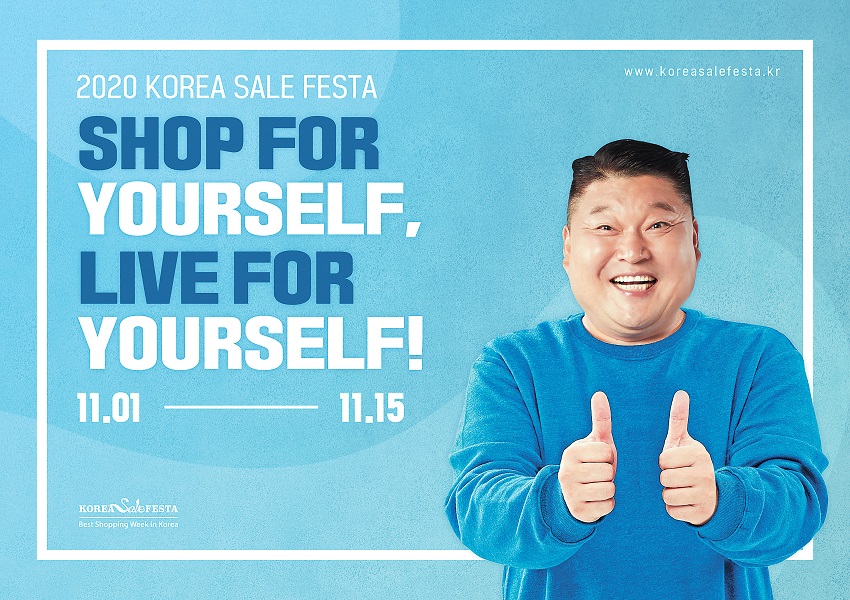 △ The Korea Sale Festa from Nov. 1 to 15 will offer quality goods including discounted shoes from Padoble.
As the economy struggles due to the novel coronavirus, local merchants are looking to the citizenry for help. The Korea Sale Festa, to be held across the nation from Nov. 1 to 15, comes at a good time. Locally made shoes, cosmetics, food, stationery and more will be offered online at discounted prices.
The shopping extravaganza is being held through the cooperation of the public and private sectors and the country's national and local go-vernments. Goods small and large will be available all over, whether bought from large retail chains present in department stores or small business owners with stalls at a traditional market.
Although mostly online, there will be preventative measures put into place to have a supplementary in-person experience. In conjunction with the Korea Sale Festa, City Hall will hold events both on and offline throughout the month of November.
The Busan International Seafood and Fisheries Expo, an exhibition and sales event for fisheries products, will be held at Centum City's BEXCO from Nov. 5 to 7 and will hold a local marine product sales event through TMON, a mobile shopping mall.
From Nov. 2 to 15, the Eurasia Platform at Busan Station will host a special sale and will give discounts of up to 50 percent for city-made products. Further discounts for plane tickets and hotel stays will be available at an upcoming air travel fair at BEXCO on Nov. 14.
There will be more shopping and discounts of local goods to be had at the Busan Enterprise Online Special Exhibition, which will run online at wemakeprice.com from Nov. 1 to 30. Dozens of companies from Busan in the areas of cosmetics, household goods, fashion and more will participate to give shoppers discounts of up to 20 percent.
Finally, and harkening back to the peak of the city's shoe industry, local shoe store Padoble, on the second floor of the KT&G Sangsang Madang Building in Busanjin-gu (district), will participate to sell custom-made shoes with prices slashed up to 20 percent.