Life
Emergence of local modern art
Museum of Contemporary Art Busan (MOCA) is hosting a themed exhibition entitled "New Media: Rise and Development of Media Art in Busan" over three exhibition rooms on the first basement floor until July 10. The collection is arranged to examine the emergence of media art in Busan in the 2000s.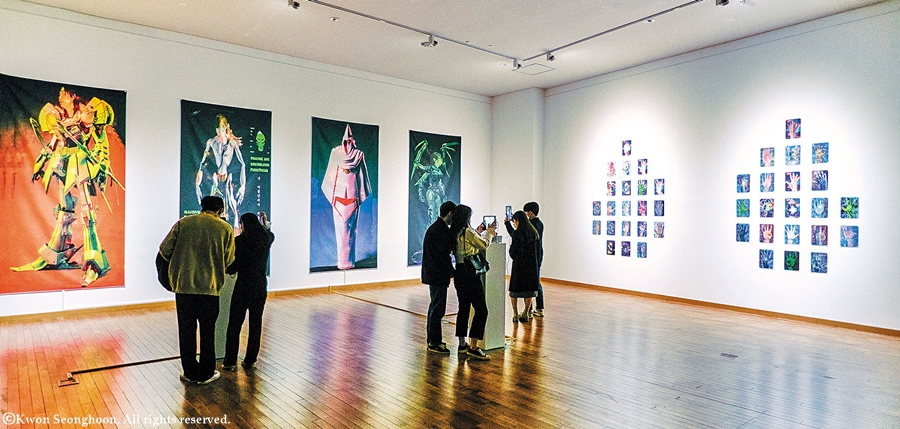 △The "New Media" exhibition will be held till July 10.
From the 1990s to the 2000s, the Busan art world went through a period of dynamic change. This could be seen in the establishment of the Busan Museum of Art and the emergence of art trends utilizing media such as video and computers.
At the time, many local, new media artists worked in groups. In the early 1990s, the "Media Theory Society" was born. Video specialists "DigiArt" and "INOUT" blurred the line between film and art in video artworks based on animation tech-niques. Also, "Pixel" and "Format" highlight the characteristics of the video and multimedia specialized groups. The "Medium" and "C.O.D.E" groups presented various works, including video and photographic installations. About 30 artworks and reproductions of the time are on display, including pieces from 14 local artists.
The exhibition is open from 10 a.m to 6 p.m., every day except Mondays and public holidays. For further details, visit the website (busan.go.kr/moca).