Life
[INTERVIEW] BISFF programmer Pip Chodorov
The 39th Busan International Short Film Festival (BISFF) will be held from April 27 to May 2. This year's theme is "Expanding Cinema." Movies will be screened at the Busan Cinema Center, BNK Busan Bank Art Cinema and The Corner Theater. At BISFF, visitors can enjoy more than 150 short films from all over the world and 66 of those are competitive films selected after rigorous screening. Dynamic Busan met with Pip Chodorov, one of the festival programmers.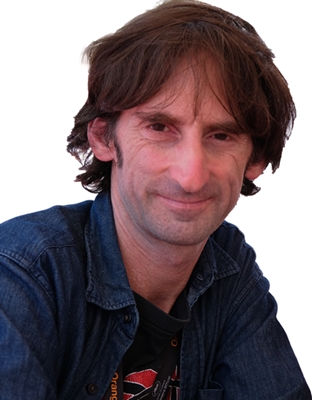 △Programmer and filmmaker, Pip Chodorov.
Q. Please tell us about yourself.
A. I am a filmmaker from New York City. I lived in Paris for the past 33 years, where I created and managed a DVD label and a gallery for filmmakers. I have been teaching filmmaking, film theory and experimental film at Dongguk University in Seoul for the past nine years. However, my main passion and expertise are in experimental and avant-garde cinema.
Q. What brought you to the city and to participate in the Busan International Short Film Festival (BISFF)?
A. One of the filmmakers I work with was invited to the festival in 2017. The following year, I was invited to program the "Prism" section for experimental film. In 2018, I proposed a focus on Maya Deren and women filmmakers. In 2019, the French experimental filmmaker Patrick Bok-anowski attended. In 2020, I planned a live expanded cinema event, which had to be held online. In 2021, the festival was in person, but many guests could not travel. So, we organized another online live improvisation between a filmmaker in Europe and a Korean musician in Busan.
Q. What do you think about Busan, as the city of cinema?
A. Busan is a port and beach city, like many great film festival cities like Cannes and Venice. Of course, there is already a strong film culture in Busan with the cinema center, the country's last film lab and quite a few film schools. There are also many hotels and restaurants for festival guests and it is easy to travel there. The city is known for the Busan International Film Festival, but the short film festival is many years older.
Q. Tell us about this year's BISFF.
A. Every year there is a guest country at our festival. For this year's theme, "Expanding Cinema," I proposed a partnership with Lithuania to celebrate the centennial of Jonas Mekas, one of the best-known and iconic experimental filmmakers who would have turned 100 this year. We will host screenings of his films and other contemporary Lithuanian experimental films and short films. The opening ceremony will feature Lithuanian jazz and Jonas Mekas's poetry read in tra-nslation by the author Hwang Sok-yong. As always, there will be competition screenings of international short films and Korean short films, a 3D program and other surprises.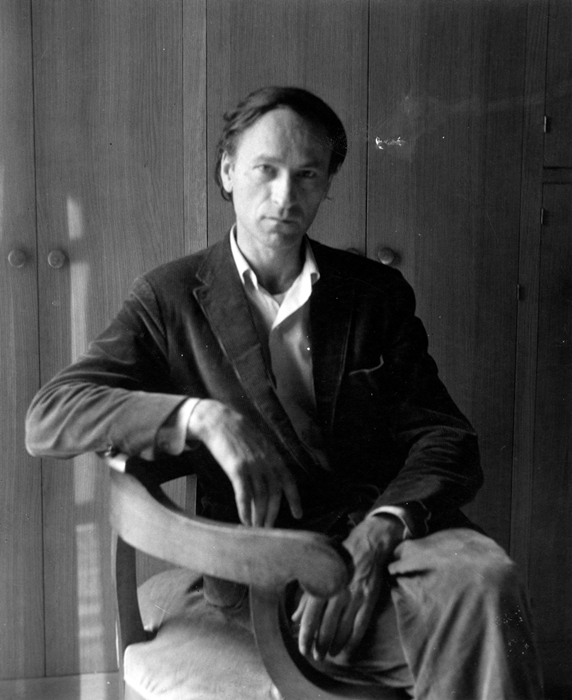 △Filmmaker, Jonas Mekas.
Q. What are your plans for the future?
A. I am delighted to introduce the films of Jonas Mekas to a young aud-ience. One of the films we are showing is his five-hour masterpiece: "As I Was Moving Ahead Occasionally, I Saw Brief Glimpses of Beauty."
Usually, short film festivals show short films, so we will push the bou-ndaries by showing a film this long! But Jonas's style was to shoot frag-ments, glimpses and to put it all together spontaneously. Therefore, one can appreciate his films as a series of short moments. To sit with his film for half a day is quite a unique and robust experience which I am proud to offer the Busan audience, and I hope that people will find the time and curiosity to attend.
Jonas and I were great friends. He, too, was deeply involved not only with filmmaking but also with film programming, distribution, preservation and education. We shared a passion for sharing films with others. Therefore, it is only natural that I should share his films with you, the film lovers of Busan.