Life
[INTERVIEW] Mike Edmunds markets Busan to world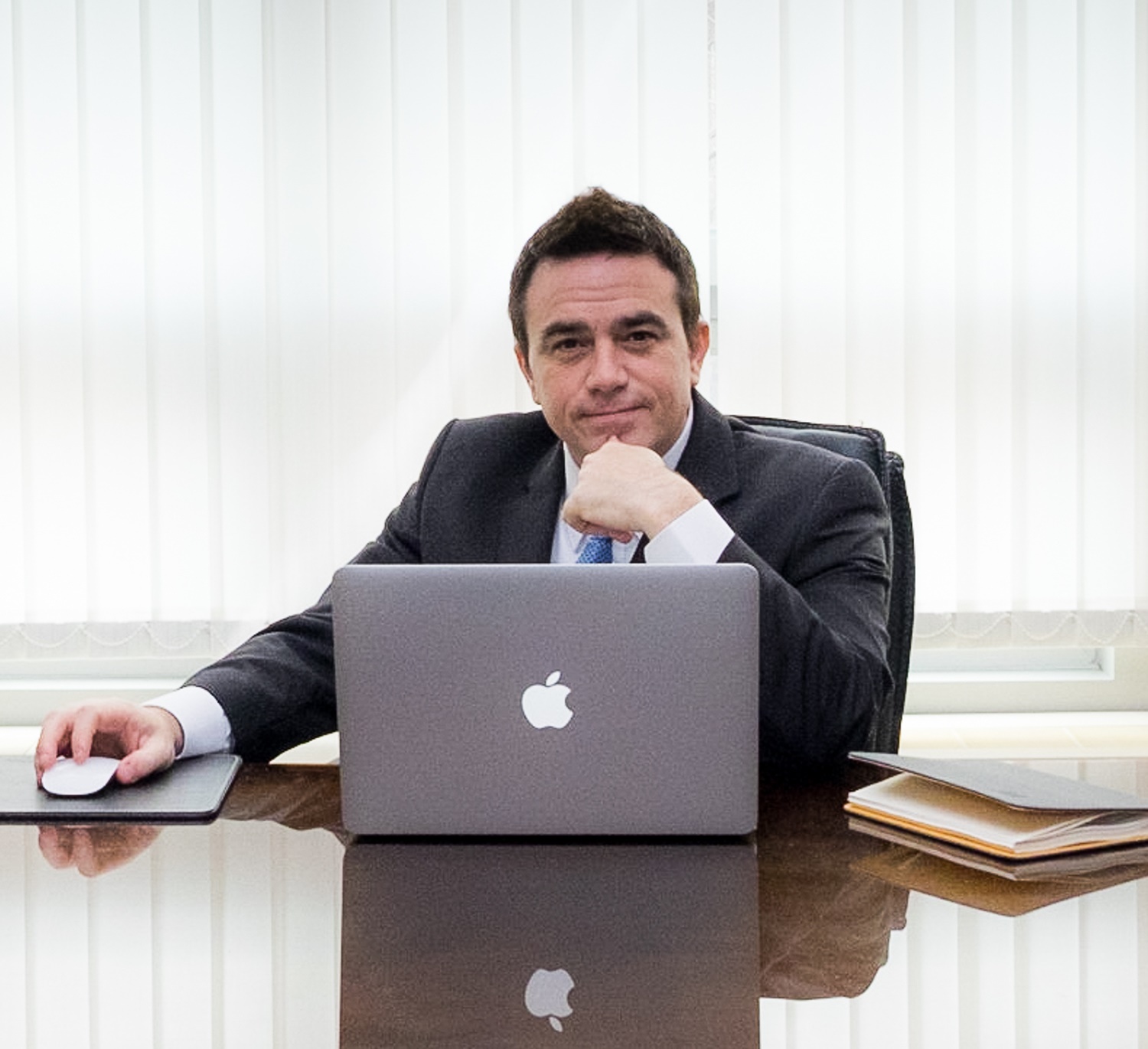 ▲ Mike Edmunds is ready to give Busan the marketing it deserves.
To promote Busan as an international city of tourism, a new organization called the Global Citizen Advisory Group for International Tourism City began its duties on Dec. 9 last year.
The body actively takes part in promoting Busan's international appeal and puts forth innovative ideas to help foster a healthy travel industry based in the city. A panel of 14 advisors has begun its hard work, and its members will continue to meet twice a year.
One member of the panel is brand marketing expert and associate professor Michael Edmunds of the Busan University of Foreign Studies. Professor Edmunds is in charge of marketing and management as well as the founder of Meme Creative Communications, which provides marketing, advertising and copyright services. Dynamic Busan asks his thoughts on what it takes to market our city to the world.
Q. Greetings! Tell us a little about yourself!
A. My name is Michael Ed-munds. I'm Canadian and have been living in Busan since 2006. I studied Economics in university and have an MBA. I'm an associate professor at Busan University of Foreign Studies. I also founded and own a marketing communications company called Meme Creative Communications that helps Korean organizations communicate with English-speaking customers through a diverse array of services that comprise of trans-creation, copywriting, marketing, and advertising design.
Q. Congratulations on being selected for the Global Citizen Advisory Group for International Tourism City! That must be very exciting!
A. Thank you! It really is! I'm excited and honored to have this opportunity to help Busan with its marketing efforts and to be a part of the city's story; one that I hope we can share with the world by making it an international tourist destination!
Q. What's your history with Busan?
A. Busan is my home. I've lived here for almost as long as I lived in my hometown growing up, which was 15 years. It's where I've developed my professional life and where I made my family.
My wife was born in Yongdo, so she is from Busan, and my son, who is now three years old, was born here. There is no city that's closer to my heart.
Q. What does Busan look like to an expert in marketing?
A. Where I am from in Canada, Thunder Bay, Ontario, you have to drive for three whole days to get to an ocean. It's also extremely cold in the winter. So when I look at Busan, I see a beautiful oceanside city with great weather that's perfect for tourism all year.
Busan also has a unique mix of modern and ancient cultural and architectural sites, gorgeous mountains and coastlines, beaches, MICE infrastructure and endless choices of hotels, restaurants and tourist sites. I see a city with limitless possibilities for travel.
Q. As a foreigner, what do you want Busan to look like in the future?
A. I'm actually quite satisfied with how Busan looks. If I have to change something, I guess I would like to see a Tim Horton's restaurant here. Do you think we can make that happen? I'll even be the owner and manager!
Q. Tell us your resolution or vision as a member of the Global Citizen Ad-visory Group for International Tourism City!
A. My vision for the advisory group is to work toward promoting Busan as the best city in Korea for tourism. You see the name "Korea's Second City" in a lot of Busan's marketing materials. Busanites are very respectful of Seoul as the country's capital and largest city, and that's good, but not when it's time for marketing and promotion.
I would like to see Busan promoted as the premier city in Korea. I believe that's true, and the city should approach its marketing with that in mind.