Life
Busanites grow more global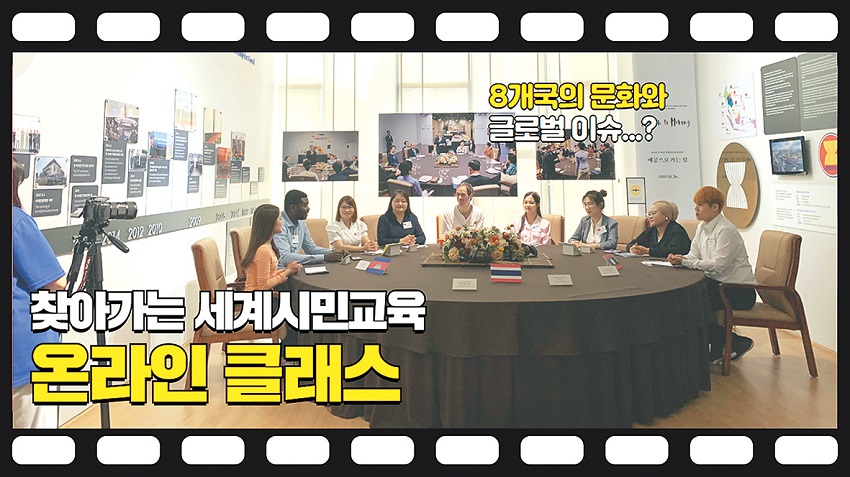 △ International residents discuss global concerns.
​City Hall and the Busan Foundation for International Cooperation are working together with 10 foreign residents to jointly run a YouTube class about global affairs. The class features foreign residents who have lived in Busan for under a year to over a decade. Together, they converse about the top issues of today, including COVID-19, world hunger and the environment. Typically, the foreign residents are dispatched to schools to give lectures on their respective cultures and on global issues. Due to the pandemic, however, the foundation has been producing online content since July. The online class aims to highlight the state of countries around the world and to make residents better global citizens.
The videos are uploaded onto the foundation's official YouTube channel. These videos are also distributed as educational materials to elementary, middle and high schools in the city. City Hall hopes this achieves its goal of improving ties between Koreans and Busan's expat communities. For more information, search the Busan Foundation for International Cooperation (부산국제교류재단) on YouTube.