Life
Busan: international city and world education hub
As an international city, Busan provides convenient and state-of-the-art facilities in all walks of life. Education is one particular sector that thrives through the city's international influence. The Busan Foreign School and the International School of Busan are two institutions that provide youngsters with the safe space and educational quality they need to flourish in the most important times of their lives.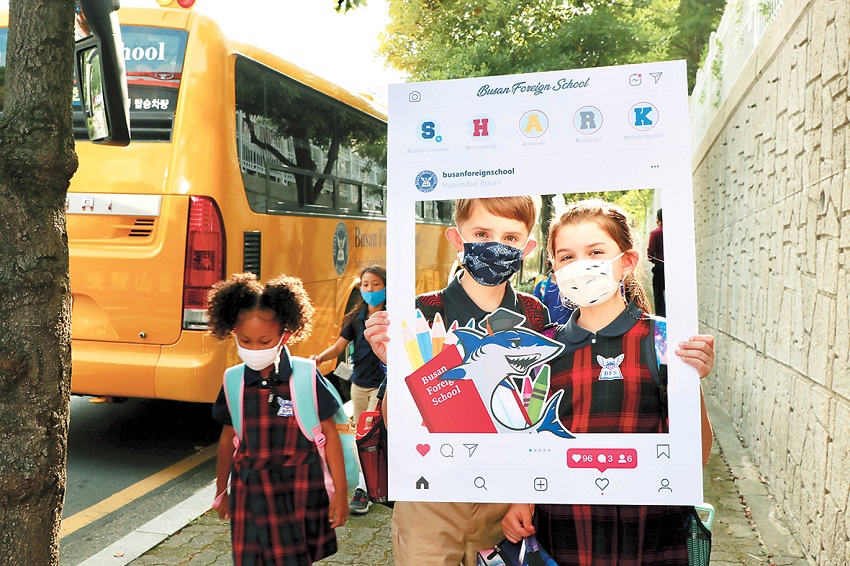 △ Children at BFS learn how to be citizens of the modern world.
◆ Busan Foreign School (BFS)
BFS is an American international school that opened its doors in October 1996. The rigorous American standards-based curriculum that BFS offers provides students with a wide variety of courses. BFS also presents a large selection of Advanced Placement (AP) classes is a part of the AP Capstone Program. As a result, BFS graduates are accepted to and receive scholarships from universities around the world year after year. This includes top-tier institutions such as Johns Hopkins, UCLA, McGill, Rice University and the University of Hong Kong.
Balance between academic and non-academic life is very important at BFS, so the school offers a program of academics, athletics and arts. Modern facilities include an outdoor field, a gym, a library, laboratories, an auditorium and everything else students need to be successful.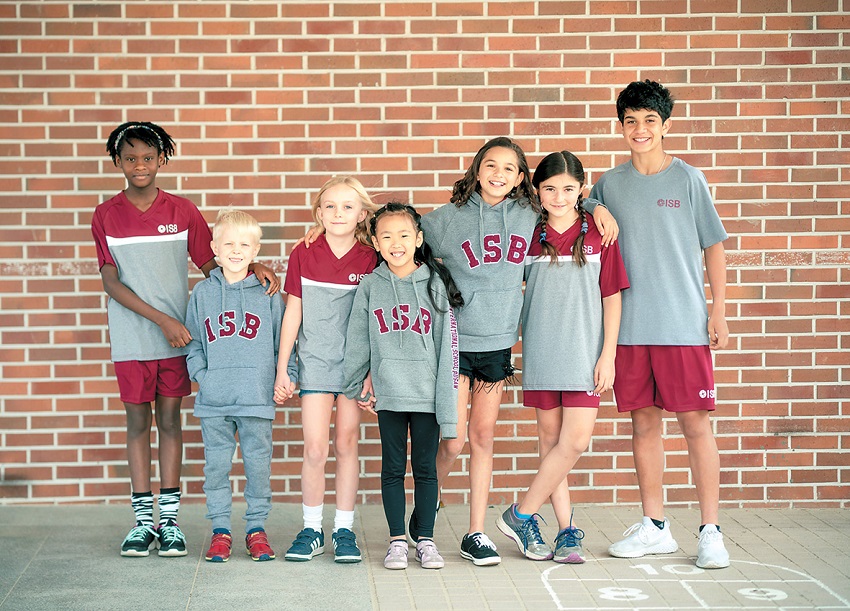 △ ​ISB develops knowledgeable, caring and principled global citizens.
◆ International School of Busan (ISB)
ISB is an English-language, nonprofit, three-program IB World School that serves the internationally-minded community of Busan. The school's student body comprises of students of more than 35 nationalities aged three to 18. ISB offers a happy, safe and supportive atmosphere with a strong commitment to helping all children succeed, whatever their background or abilities. ISB strives to enable its learners to develop socially and emotionally so that they take pride in their learning and want to do well.
Programs for elementary and middle schoolers focus on developing thinking skills and encourage intellectual challenge. The diploma program for high schoolers is respected by the world's leading universities. ISB's average IB Diploma scores are consistently above the world average.