Life
Driver's licenses: New rules begin March 25
Starting March 25, foreigners who are on short-term visas to Korea will be restricted from being issued driver's licenses. Only foreigners who have been in Korea for over 90 days and who have applied for alien registration may obtain a license.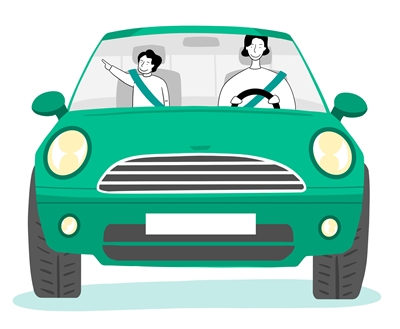 △ New rules for issuing driver's licenses begin March 25
South Korea requires a shorter period of time to acquire a license, at just 13 hours experience. This is in contrast to the 63 hours China necessitates. As a result, the government has revised the Road Traffic Act, in order to strengthen safety on the road. The government has decided to restrict foreigners who enter South Korea on short-term stays to obtain national driver's licenses.
Foreigners eligible for a driver's licence may register their international driver's licenses at safedriving.or.kr, police stations, the DMV, the Road Traffic Authority and the Gate 1 Lounge on the first floor of Gimhae International Airport. You must bring your driver's license and a recent passport photo.