Daily Busan
Free government-provided vaccines for infants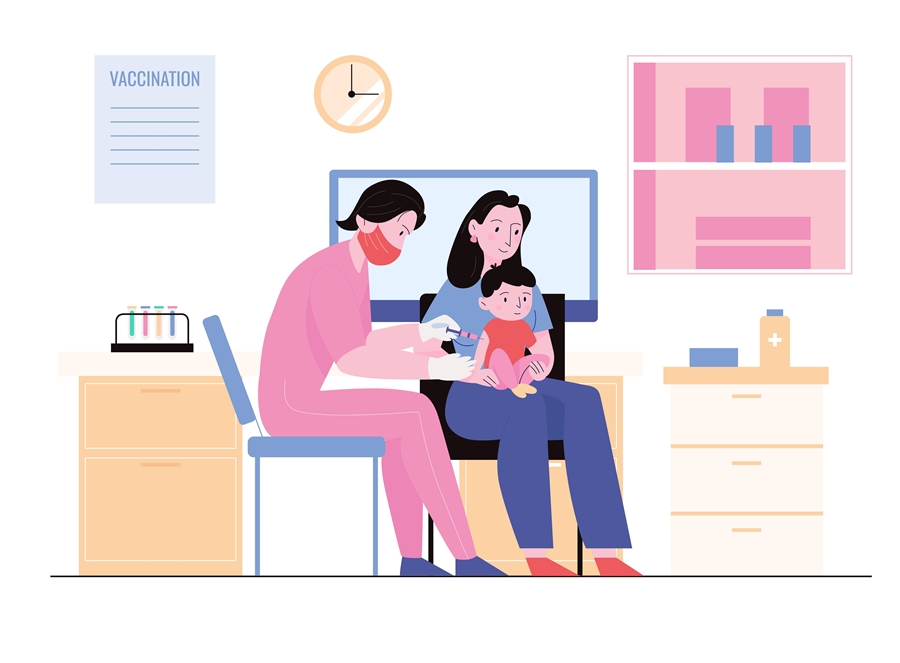 The Korean government has announced that it will provide free vaccinations for infants against rotavirus, a highly contagious virus that can cause gastroenteritis in infants and young children, leading to symptoms such as diarrhea and vomiting.
The two oral rotavirus vaccines, Rotarix [GlaxoSmithKline Biologicals] and RotaTeq [Merck and Co.], provided for infants aged two to six months, are included in the National Immunization Program (NIP) and can be administered at different intervals and times:
The shots will be available at medical facilities and public health centers nationwide, regardless of the infants' residence. For guidance on inoculation institutions by vaccine type, visit the vaccination website (nip.kdca.go.kr) [Korean only] and select the vaccine.
※ More information:
* Rotarix: rotarixhcp.com
* RotaTeq: rotateq.com
* National Immunization Program (NIP): kdca.go.kr/content