News
City medical tourism website improved
City Hall's medical tourism website has been revamped. Communication between users and consultants has been strengthened via a real-time one-on-one chat system for giving and receiving applications and checking up on updates and progress. Available languages now include Korean, English, Chinese, Japanese and Russian.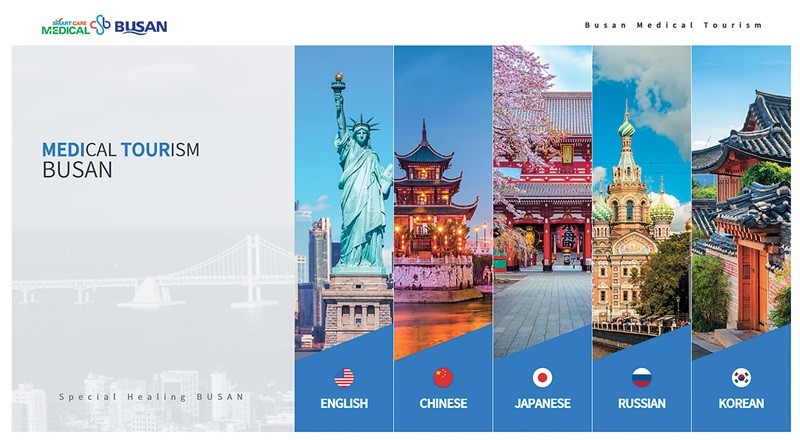 △ Busan medical tourism website, available in five languages: English, Chinese, Japanese, Russian, and Korean.
In addition to medical infor-mation, the website provides information on Busan's wellness tourist attractions, accommodations, fes-tivals, transportation and more to allow visitors access to as much information as possible. The website is now suited for any computer or mobile device.
Website: www.bsmeditour.go.kr