News
New entry procedure for all arrivals
All arrivals entering South Korea must undergo a rigid government-mandated entry protocol. Travelers will have their temperatures taken regardless of nationality. Anyone experiencing symptoms of COVID-19 or signs of poor health will need to say so in a health questionnaire upon arrival.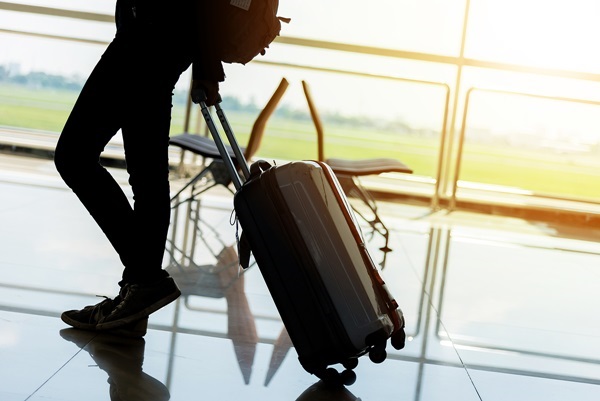 △ All entrants are instructed to go into quarantine.
Entrants will be expected to report their addresses and phone numbers and will be instructed to install a self-diagnosis application provided by the Ministry of Health and Welfare onto their phones. This application will be installed with the aid of airport personnel and will provide the ministry with individual health reports. Two consecutive days of symptoms typical of the coronavirus will mark an individual as a potential carrier.
As of March 22, Koreans coming from Europe have been directed to go into self-quarantine and get tested within three days of arrival. Foreigners arriving from Europe have been taken directly to a quarantine facility to be tested. Those with long-term visas (90 days or more) who test negative will be ordered to go into self-quarantine for 14 days.
A similar measure for arrivals from the United States went into effect on March 27, due to an alarming increase of new cases in the country. Korean citizens and foreigners with long-term stay will be ordered to go into self-quarantine for 14 days if they enter the country through the United States.