News
Historic tours at Busan Museum
It has been 70 years since Busan was made the nation's provisional capital during the Korean War.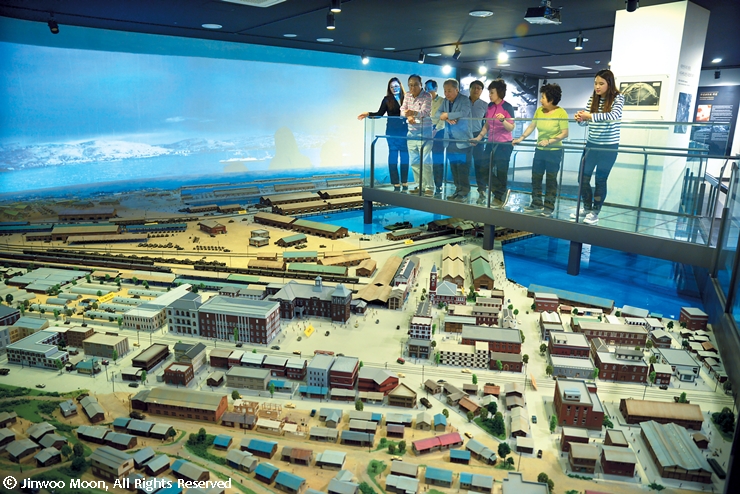 △ Take a tour at the UN Peace Memorial Hall.
To mark this event, Busan Museum is running a program that involves a walking tour of the museum, the National Memorial Museum of Forced Mobilization Under Japanese Occupation and the United Nations Peace Memorial Hall and Memorial Cemetery. Busan Museum is also running a bus tour around Bokcheon Museum, Jeonggwan Museum, Busan Modern History Museum, Busan Citizens Park History Museum, Provisional Capital Memorial Hall and the Dongsam-dong (neighborhood) Shell Midden Museum.
Registration and application for tours is done online. Taking part is based on a first-come-first-served basis, and it is recommended that you check the schedule in advance after signing up.
Phone: 051-610-7186
Website: museum.busan.go.kr/busan