News
Major sports events put Busan on world stage
Busan continues to grow as a global hub and as an international sports town.
The city has a solid athletic infrastructure and a more-than-adequate marine environment needed to invite world-class athletes and their fans for international sports competitions. Such events that Busan will host this year include a table tennis tournament this month, golf tournaments in October, soccer games in December and more table tennis championships next year.
The Korea Open International Table Tennis Competition began on July 2 at the Sajik Indoor Stadium. Starting in 2001, the competition is one of the world tour series hosted by the International Table Tennis Federation (ITTF). Renowned competitors from all over the world are participating in the tournament. The number one male and female players in the world, China's Fan Zhendong and Chen Meng respectively, will both participate in the competition.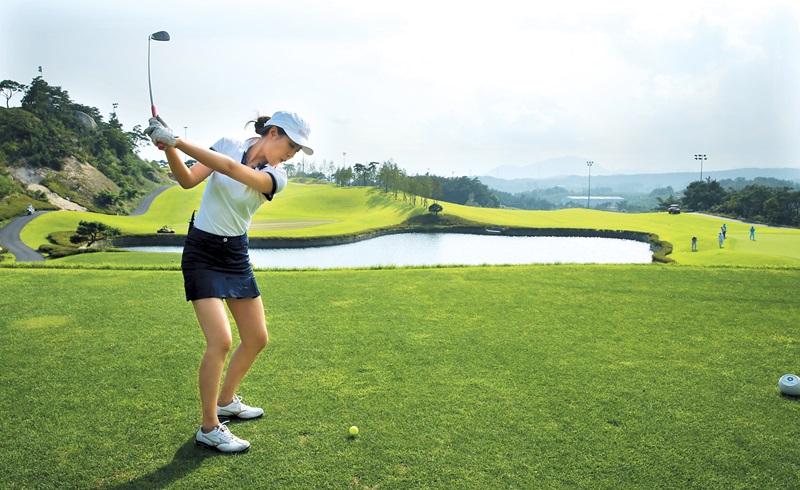 - 출처 및 제공 : 부산일보
In golf, the 2019 LPGA BMW Ladies Championship, a regular LPGA Tour event, will be held at the Asiad Country Club in Gijang-gun (county) from Oct. 21 to 27. Of the world's top female professional golfers, 72 will participate in the LPGA Championship to win 2 million U.S. dollars in total prize money. For the event, the Asiad Country Club has been renovated into an official LPGA course. The venue began labeling itself as the LPGA International Busan from the beginning of this month by signing a license agreement with the American head office of the LPGA. Ticket sales for those who wish to watch from the gallery will be available early this month.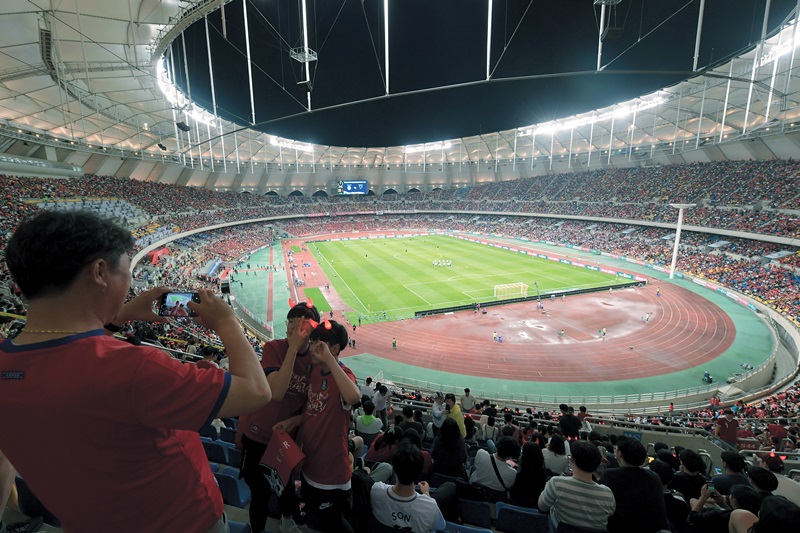 From Dec. 10 to 18, the East Asian Cup will be held. The tournament is one of the largest international football tournaments in the East Asian region and sees competition from the likes of South Korea, Japan, China and Hong Kong. It will comprise of cup races for both men and women's national teams. The tournament takes place every two years in South Korea, China and Japan respectively. Busan will host the event for the first time.
Busan's international athletic events will continue into next year. The 2020 World Table Tennis Championships will be held at BEXCO from March 22 to 29. A total of 229 countries are members of the World Table Tennis Championships, which means that only the Olympics are larger. The championships will be held in Korea for the first time, so the city is focusing on doing the best job it can do as host.