News
Finding peace the natural way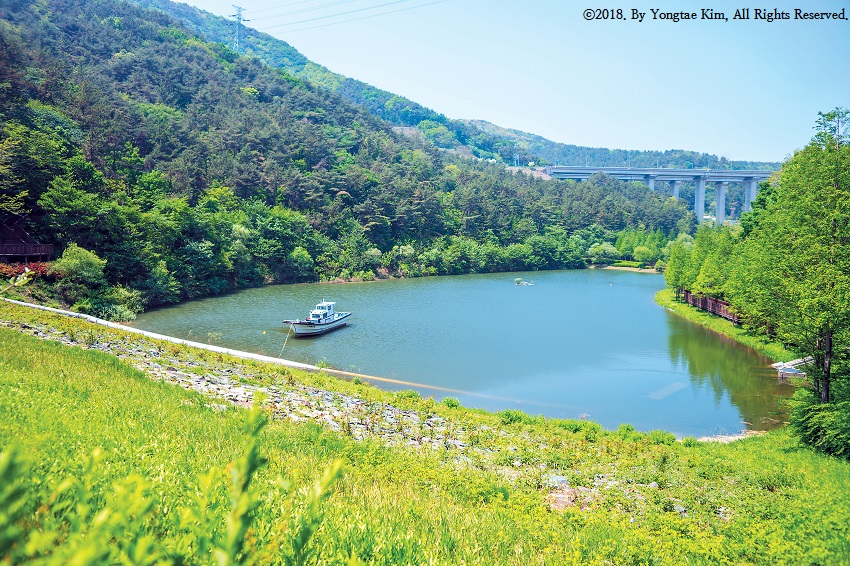 Yongso Well-Being Park, in Gijang, is true to its name, providing peace and general wellness to visitors.
What better way to enjoy early summer than by getting out in nature? Whether it's up in the mountains or down in the city, Dynamic Busan has you covered.
Yongso Well-Being Park in Gijang, an urban forest in Uam-dong (neighborhood) dubbed "La La Land in Busan" by some, Amisan Mountain Observatory Park in Saha-gu and the Gudeok Culture Park are peaceful sanctuaries that are perfect for a break from hectic, busy city life. They are fantastic places to visit during the day or into the evening.
Let's welcome summer by experiencing refreshing forest breezes and majestic sunsets that are better than just any photo.
>> Related story on pages 4-5