Life
New Haeundae hotels will be summer highlights
With summer vacation ap-proaching, it's likely that more people will spend their leisurely time isolated in hotels, rather than in more public spaces. Just in time for this new trend, two new high-end hotels are opening up this in Haeundae, Busan's most popular tourist spot.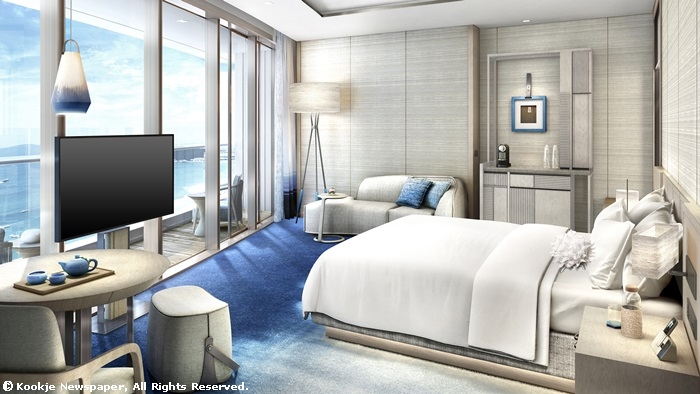 △ Signiel Busan.
Lotte Hotel will open the Signiel Busan from the third to 19th floors of the LCT Landmark Tower, now Busan's tallest building, on June 17. The hotel is designed to overlook Haeundae Beach in all of its 260 rooms, which will feature chic furnishings and cosmetics from industry leaders. Fine dining via Western food, Chinese cuisine and a lounge menu curated by a Michelin-star chef is also available to summer tourists this year.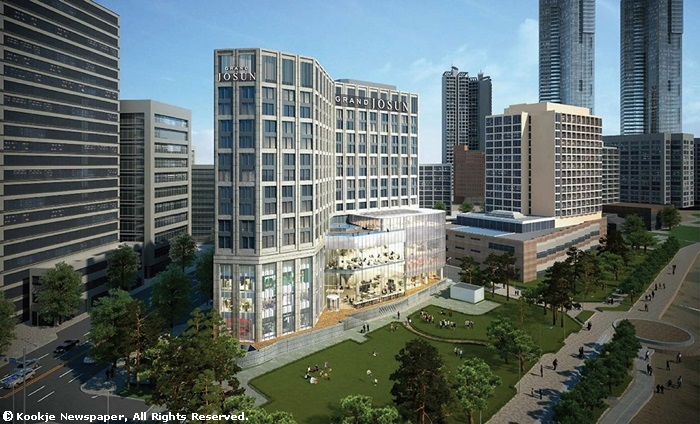 △ Grand Chosun Busan.
Not to be outdone, Shinsegae Chosun Hotel will open the Grand Chosun Busan, a five-star hotel with 330 rooms, in August. The hotel is located at the former location of the Novotel Ambassador Busan on Haeundae Beach. With a goal of catering to families, the hotel aims to have programs of interest for people of all ages while providing plenty of reputable food and drinks along the way.
Grand Chosun Busan: Haeundae Station (metro line 2), exit 3. Go straight.
Signiel Busan: Walk 500 meters from the Grand Chosun Busan to Dalmaji-gil Road.