Life
Special summer for cinema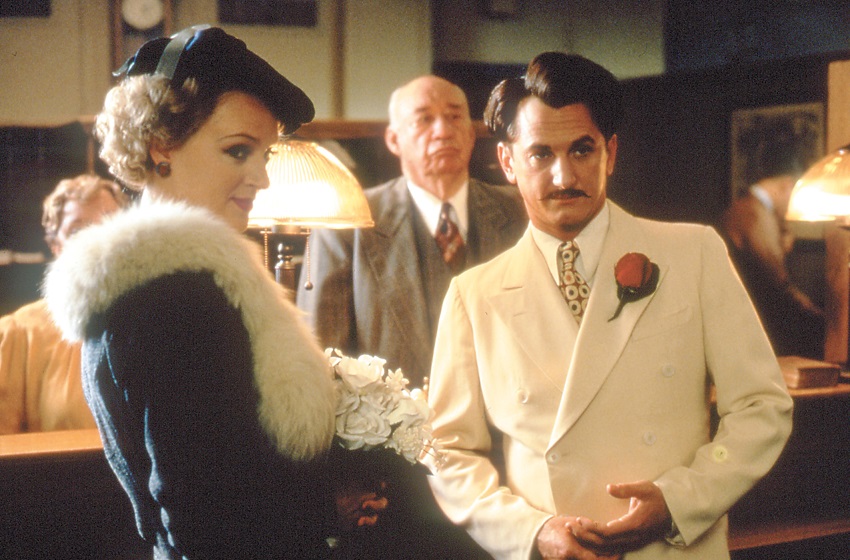 A scene from Sweet and Lowdown (1999).
Busan Cinema Center's Cinematheque theater presents the "Summer Special" movie series through Aug. 19.
This year's slate includes "French Comedy," featuring eight films including Seven Years Bad Luck from 1921 and The Three Must-Get-Theres from 1922, Poison from 1951 by Sacha Guitry, The Big Runaround from 1966 by Gerard Oury and 2008's Welcome to the Sticks. The "Song on the Road" section also features eight films that highlight popular musicians of assorted eras. The Glenn Miller Story from 1954 looks at the master of swing, 1972's Lady Sings the Blues focuses on Billie Holiday, considered one of the greatest jazz singers in the world and the 2012 documentary Marley looks at the life of reggae legend Bob Marley. "Travel to Italy" features the beauty of Italy in films like Summer Time from 1955 by David Lean and 1973's Love & Anarchy by Lina Wertmuller.
-Tickets: 6,000 won general admission; 4,000 won for teens and children
-Information: 051-780-6080 (Korean)