Life
Busan on film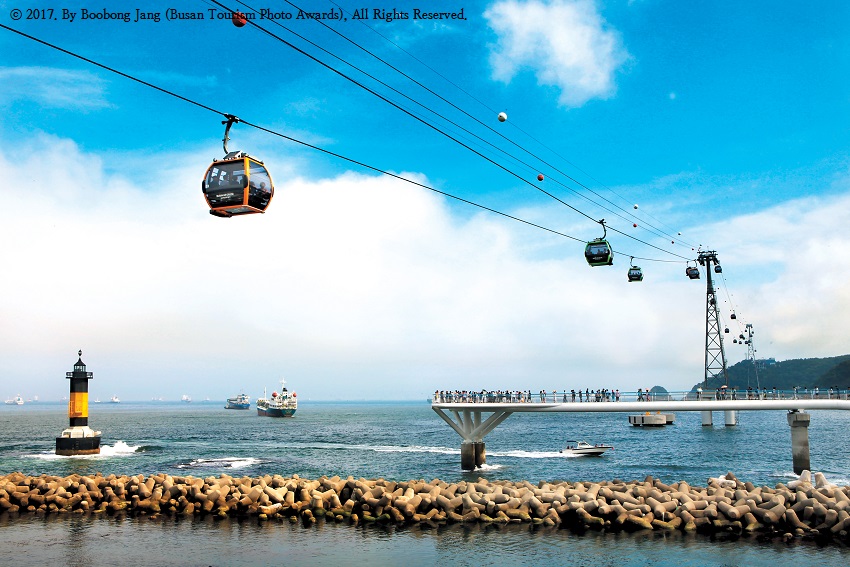 The grand prize winner from last year's event.

Busan Metropolitan City and The Photo Artist Society of Korea are once again hosting the Busan Tourism Photo Contest. Now in its 19th year, those interested have until 5 p.m. July 24 to submit their photographs. Anyone of any age, nationality or district residency can participate.
A wide-variety of subject matter is anticipated to be submitted, including nature in Busan, four seasons, traditional culture, architecture, festivals, daily living, new tourist attractions and more. Six photos can be submitted per entrant, per 20,000 won entry fee. A three million won Grand Prize will be awarded to the top selected photograph, with a two million won prize given to a runner-up. A special prize award will be given, as well.
The works from prize winners will be displayed Sept. 7 through 10 at BEXCO in Centum City. In addition, winning pieces are expected to be utilized for future Busan tourism-related promotions. Winners of this year's photo contest will be announced July 31 at paskbs.com, the official website for The Photo Artist Society of Korea.
-Information: paskbs.com