Life
Year-end tax adjustment Q&A for foreigners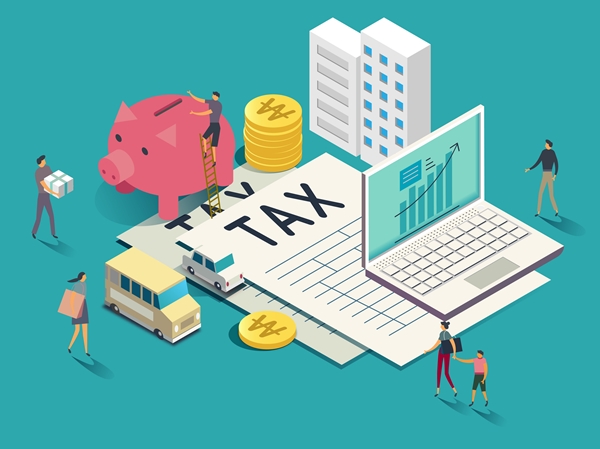 △ Foreigners are advised to make their annual end-of-year tax adjustment by Feb. 28.
Every January, workers begin to busy themselves with their year-end tax adjustment, which refers to the collection of income tax and the settlement of paying more or receiving a partial refund, due to various deductions applied to what you pay. Foreigners are advised to make their annual end-of-year tax adjustment by Feb. 28. They may choose between a 19 percent income tax rate and a general year-end tax adjustment, which lasts for five years from the first day of work in the country.
The general year-end settlement of foreign residents (those who have an address in Korea and/or have had residence in Korea for more than 183 days) is similar to that of Korean workers. Foreigners can receive special tax deductions for numerous matters including, but not limited to, themselves, their spouse, family members and other dependents, pension premiums, national health insurance, employment insurance, credit card income, educational costs and donations. Foreigners may not receive housing fund deductions or deductions for monthly taxes.
Your date of adjustment can be issued at hometax.go.kr, which comes with English availability. Read on for more answers to your year-end tax questions.
Q. Can foreign residents get a deduction for supporting their parents overseas?
A. Foreigners may receive a deduction if support for them is confirmed. They need to submit remittance details and prove support for them. They will also need documents that prove they are your family members and annual income data from the parents issued by tax offices abroad.
Q. Is it possible to deduct education fees if children of foreign residents go to school abroad?
A. Overseas education fees cannot be deducted.
Q. What about the year-end settlement of non-residents?
A. Non-residents are only allowed to receive partial deductions, such as basic deductions for themselves and pension premiums. They can't receive income and tax deductions for medical expenses or education costs.