Life
Finnish art on display in grand gallery
The Finnish Aalto, a large international exhibition of Finnish contemporary art, photography and design at the Busan Museum of Art is the talk of the town. The exhibition provides visitors a chance to explore the art and culture of the northern European nation, and it was organized by the museum to continue exchange between South Korea and Finland. This is the first time that Finnish art is being presented in the country on such a grand scale.
The word "aalto" means wave, and it is also a pronoun referring to renowned Finnish designer Alvar Aalto. An architect and designer for decades, Aalto worked in styles from Nordic Classicism to International Style Modernism. He worked on buildings, furniture, interior design, textiles and glassware. Reflecting this, the exhibition consists of two parts design and modern art. The design section presents furniture and crafts from Aalto and other designers.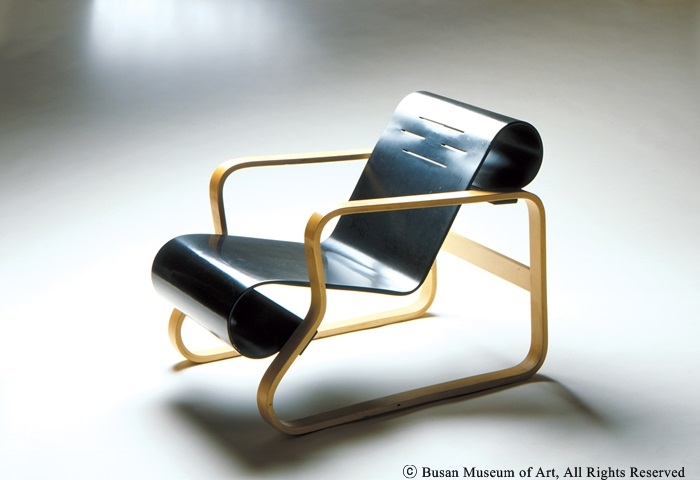 In the modern art section, visitors can see a total of 60 works by 11 artists who present the nation's regional characteristics, natural environments and social history. This comes in the form of painting, photography, media, installations and crafts.
▶ Tickets: 5,000 won (3,000 won for a group of 10 or more); 4,000 won for those 7 to 19 years old and for artist pass holders (2,000 won for a group of 10 or more).
▶ Information art.busan.go.kr