Life
Traditional arts revived with new center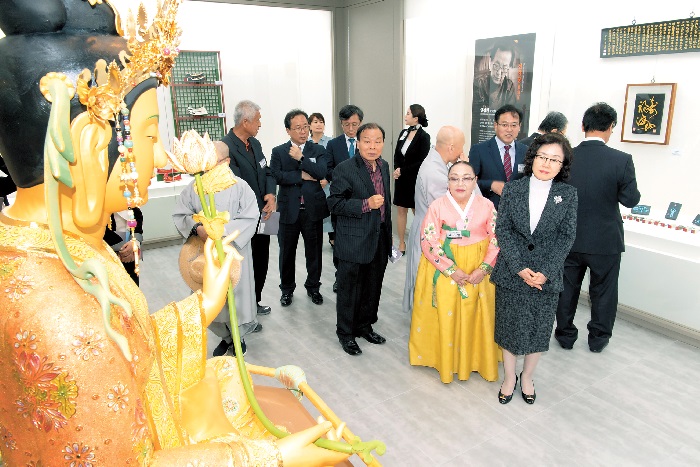 - 출처 및 제공 : Kookje Newspaper
On April 18, a traditional arts center was established, and it is expected to play a significant educational role for local traditional crafts and intangible cultural assets.

The arts center, which is located in Suyeong-gu (district), occupies a total of 1,854 square meters over three stories. Six masters of their crafts will provide their art and knowledge at the center. These people include a state-designated embroidery master, as well as five city-designated masters in engraving, floral design, line drawing, traditional kite making, and seal making.

The center is scheduled to publicly display traditional crafts and hold culture workshops, temporary exhibitions and adult arts classes. It will also provide Busan citizens more opportunities to learn about traditional arts of Korea. According to one officer from City Hall, the center is for citizens to learn the "values of local traditional arts that will connect the past with the future."