Life
Heated seats coming to bus stops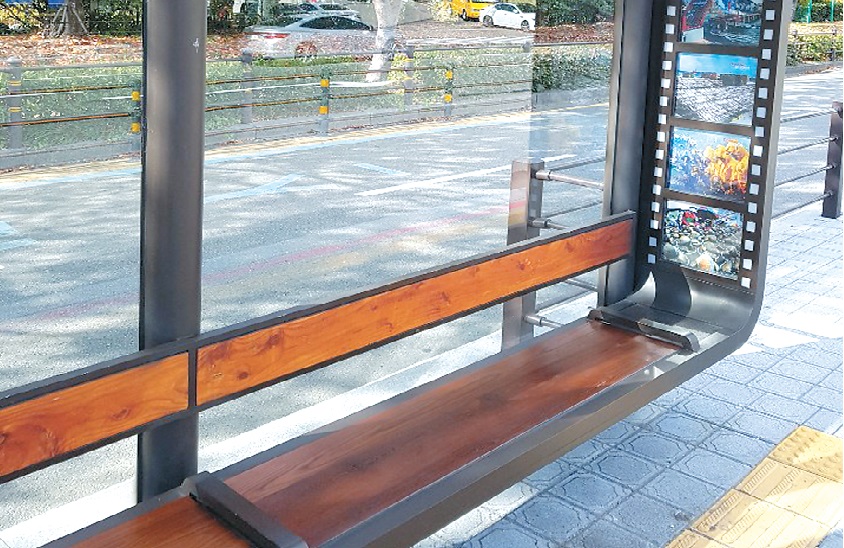 Baby, it's cold outside. Fortunately, if you're waiting for a bus this winter, it won't be quite as cold as before.
Busan is expected to equip the benches at 576 stops around the city with electric heating systems to ensure tushies will be toasty. Installation at some locations has already been completed including along the Dongnae Naeseong intersection through to the Haeundae Unchon three-way junction, and at Dongnae through to the Jaesong-dong neighborhood. Seventy-nine bus stops within the Busan Rapid Transit sections of the city were expected to be equipped with the systems by the end of November. The city aims to install heated seat systems for every bus passenger waiting area by 2022.
The heated seat system will be operational only during times of use, from 5 a.m. to 11 p.m. On the other side of the temperature spectrum, curtains have been installed at bus stops for summer heat. So far, 334 of these curtains have been installed at BRT areas from Dongnae Naeseong intersection through Haeundae Unchon three-way junction, with additional installations at every bus stop in Busan planned, also by 2022.