Enjoy Busan
End Jimin Tour with Momos Coffee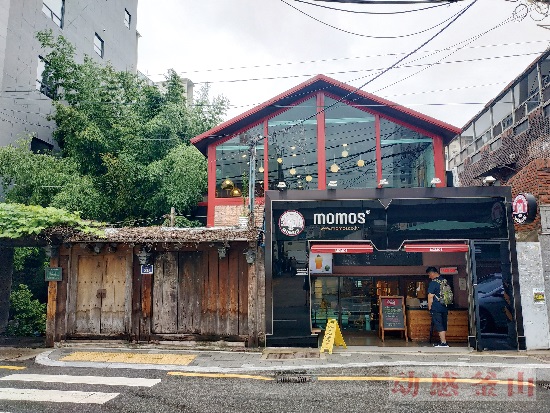 What would be considered as the best coffee shop in Busan is a matter of opinion that would be a hotly-contested battle, but one cafe has the chops to make a strong case Momos Coffee.
The cafe, located at the end of the BTS Jimin tour in Oncheonjang, attracted local and global attention in April, due to barista Jeon Jooyeon, who took first place in the 2019 World Barista Championship (WBC). Jeon is a barista at Momos Coffee, and she became the first Korean to win the WBC.
Even before Jeon's 2019 WBC victory, Momos Coffee was a cafe of high repute. The owner, Lee Hyunki, began in a small space of roughly 13 square meters. Since the cafe's founding in 2009, Lee has focused on professionalism and taste. He even participated in an American coffee exhibition with his staff in order to improve the cafe's professionalism.
Employees of the establishment typically have at least three years of experience. Barista Jeon started working at Momos Coffee as a part-time employee, but eventually became a barista and is now also a trainer.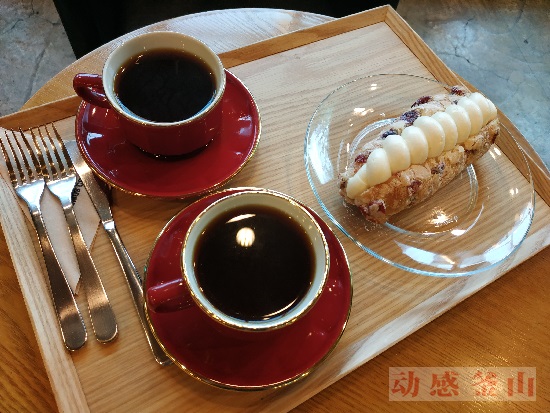 Momos Coffee has also grown into an importer and supplier of coffee beans. The shop engages in fair trade, so it directly engages with coffee bean farms. The beans are then roasted to a desired mild flavor. With many chains easily available in Busan, Momos is unique in that it is a small business that has gained international recognition.
▶ How to get there: Oncheonjang Station (Metro line 1), exit 2. Cross the street. Momos Coffee is ahead.
▶ Hours: 10 a.m. to 9:30 p.m.
▶ Menu: Today's Hand Drip 4,600 won; Americano 4,600 won; Cranberry Creme Cheese Bread 4,200 won