Life
Annual year-end tax settlements due by end of February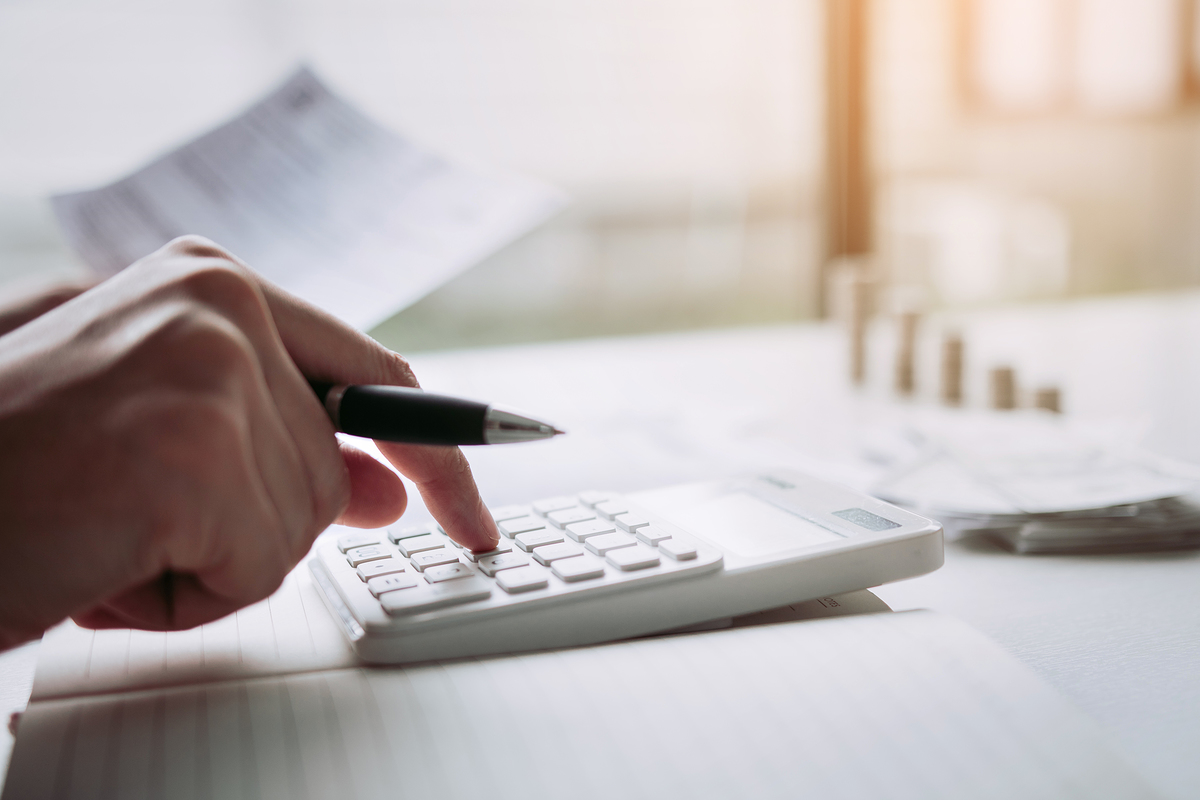 (Source: Imagetoday)
Time has come yet again for foreigners to file their annual end-of-year tax settlement. The due date is Feb. 28, and it must be filed regardless of the employee's nationality. The information workers provide includes length of sojourn and pay and helps to determine the refund they will receive, if any.
■ Residents / Non-residents
A foreign employee who is a resident or who has resided in South Korea for at least 183 days may choose the 19-percent flat tax rate instead of the basic tax rate of six to 42 percent for up to five years from the first day of working in the country. Should the employee choose the 19-percent rate, tax deductions, exemptions and credit will not be applied.
For workers who are not residents, or who have lived in South Korea for under 183 days, only their domestic income will be taxed. Most deductions and credits, including special deductions, will be excluded.
■ Reductions and exemptions of income tax for foreign engineers
When foreign engineers meet certain conditions or work as researchers in a foreign investment company, they will receive a 50-percent reduction of income tax for five years from their first day of working in South Korea on or after Jan. 1, 2019. Those who began working on or before Dec. 31, 2018 will still be under a tax reduction period of two years.
■ Tax treaties, teachers and more information
Residents hailing from a country that has a tax treaty with Korea and foreign teachers who meet specific requirements may receive tax exemptions for income related to lectures or research for a certain period of time. Because tax exemption clauses differ by country, foreign teachers should confirm what they will and will not receive.
A list of countries with tax agreements with South Korea, as well as convenient guides for year-end tax settlements, are available at the National Tax Service's website at nts.go.kr in English, Chinese and Vietnamese.
The latest editions were posted on Dec. 31 last year. The National Tax Service plans to reorganize its English website and to provide an automatic calculation service. It also provides telephone service in English at 1588-0560 to help foreigners who are not proficient in Korean.
| | |
| --- | --- |
| Service Type | How to Use |
| National Tax Service English Homepage | www.nts.go.kr/eng |
| Counseling call for Foreigners | 1588-0560 (English Only) |
| Internet Counseling and FAQs | https://www.nts.go.kr/eng Help Desk Q&A/FAQ |
| Easy Guide (KOR/ENG) | www.nts.go.kr/eng Resources Publication Easy Guide for Foreigners' Year-end Tax Settlement 2020 |
| Automatic Calculation Service | www.nts.go.kr/eng Help Desk Quick Viewer Service Automatic Calculation Service for Year-end Tax Settlement |
| Manual for Foreigners | www.nts.go.kr/eng Resources Publication Foreign language Manual of Year-end Tax Settlement 2020 |