News
Circle Chart Music Awards lands in Busan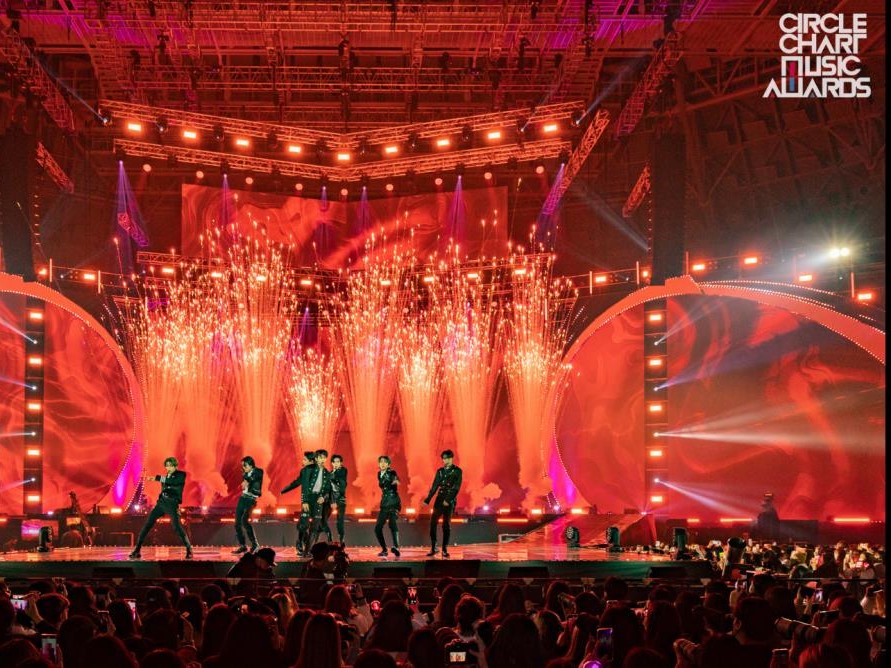 The Circle Chart Music Awards, previously known as the Gaon Chart Music Awards, will take place at BEXCO, Haeundae-gu district, in January 2024.
Circle Chart measures artists' performance across various international and domestic platforms, including YouTube, TikTok, Spotify, Apple Music, Melon, Genie, Bugs, Flo and Vibe.
The prestigious music awards ceremony is organized by the Korea Music Content Association. It recognizes artists on the commercial performance of their songs and albums based on physical sales and online streams.
Busan City and the KMCA agreed that the annual event will be held in Busan until 2026. This is excellent news for Busan's K-pop fans, as the ceremony regularly features the hottest musical acts.
To commemorate the Circle Chart Music Awards' new home, the KMCA will establish a new award based on the city's slogan, "Busan is good."
※ Circle Chart Music Awards, Jan. 2024
◎ BEXCO: 55 APEC-ro, Haeundae-gu district
◎ Website: circlechart.kr
◎ Instagram: @circlechart