News
Free COVID-19 vaccines for all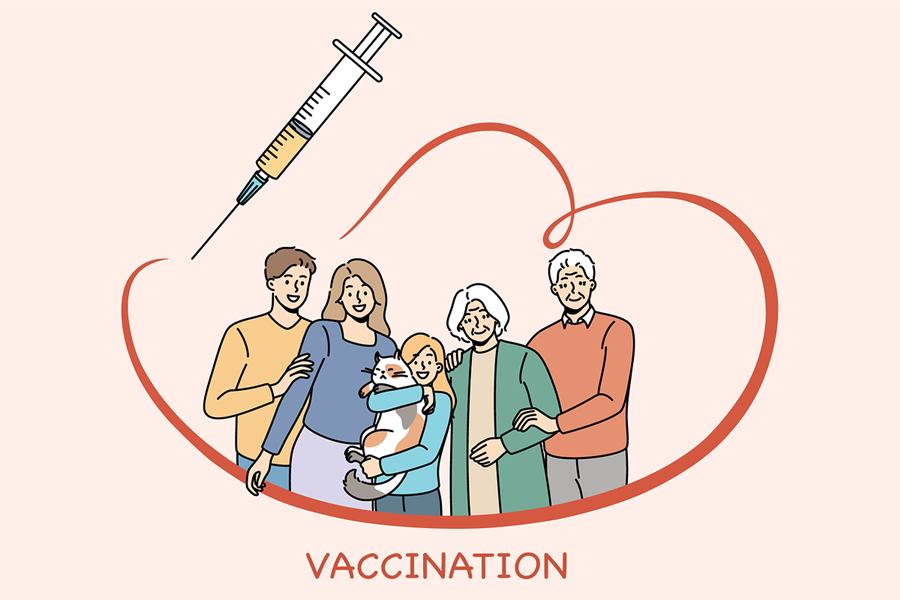 Busan is providing free COVID-19 vaccines to all residents over 6 months old. Priority will be given to seniors aged 65 and older; those who are immunocompromised or live with a chronic health condition; and those who are hospitalized, admitted, or employed in facilities vulnerable to infection.
Foreign nationals who have a registered ID number are also eligible to receive the free vaccine. Appointments can be made online or via telephone (1339 – KDCA call center) with a helper.
Foreign nationals without a registration number can visit their local health center and present their passport to obtain a temporary registration number. Once approved, they can receive a free vaccine.
Short-term visitors, who are staying in Korea for less than 90 days, are not eligible for vaccination in Korea.
Vaccines are administered at over 1,000 medical institutions citywide. Depending on your local medical institution, same-day or walk-in vaccination is available.
Korea is providing the Moderna COVID-19 XBB 1.5 mRNA vaccine. A Pfizer vaccine will be introduced in December. Since cross-vaccination is not recommended for children 4 and under, those who have received a Pfizer vaccine previously should wait until the new Pfizer vaccine is released.
Individuals receiving their second dose cannot do so until 90 days after the initial shot.
Consult with a medical professional if you have any vaccine questions for yourself or your family members.
To book an appointment or find the closest participating medical institution, visit the government's COVID-19 portal below.
The free vaccination program is available until March 31, 2024.
※ Free COVID-19 Vaccination Campaign, until March 31, 2024
◎ Website: ncv.kdca.go.kr