News
The Busan Initiative is a blueprint for the future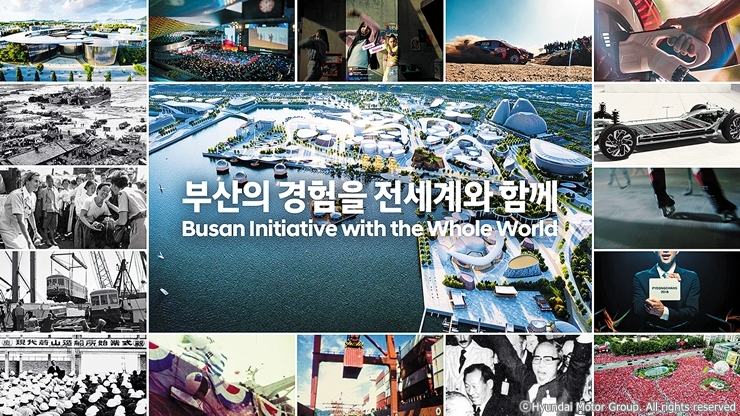 The theme of World Expo 2030 Busan is "Transforming Our World, Navigating Toward a Better Future." The transformation is necessary to resolve issues and challenges such as the global climate and environmental crisis, digital divide and social polarization.
 Busan has outlined three platforms central to this transformation as the sub-themes of the Expo: "Sustainable Living With Nature," "Technology for Humanity," and "Platform for Caring and Sharing." These core tenets also form the foundation of the Busan Initiative, a strategy that calls for international cooperation to solve global issues.
 Why is Busan qualified to take on such a role? Because Busan has played a significant role in Korea's modern history as the driving force behind the country's transformation from an aid recipient to a donor country. Korea overcame a period of colonization, a civil war and the division of its land and is now a technological and economic global powerhouse. This experience will inform the Busan Initiative as it seeks to nurture future talent, reinforce global public health, bridge the digital divide, deal with climate change and solve food crises.
 A short video published by the Hyundai Motor Group clearly defines the spirit of the Busan Initiative. The video, titled "Busan Initiative With the Whole World," explores Korea's evolution from a war-torn country in the 1950s to the advanced nation it is today. As the potential host of the World Expo 2030, Busan will use this experience to inspire other nations.
 The video is available on the official YouTube channel of Hyundai Motor Group and has subtitles in 18 languages.
Youtube link: Click