Life
[Busan Travel Log] Ahopsan Forest in Gijang
Thank you for participating in Daily Busan's citizen participation content 'Busan Travel Log'.
Daily Busan proudly presents the Busan Travel Log content created with your participation!
If you would like to participate, please send your Busan travel stories and photos via the email below.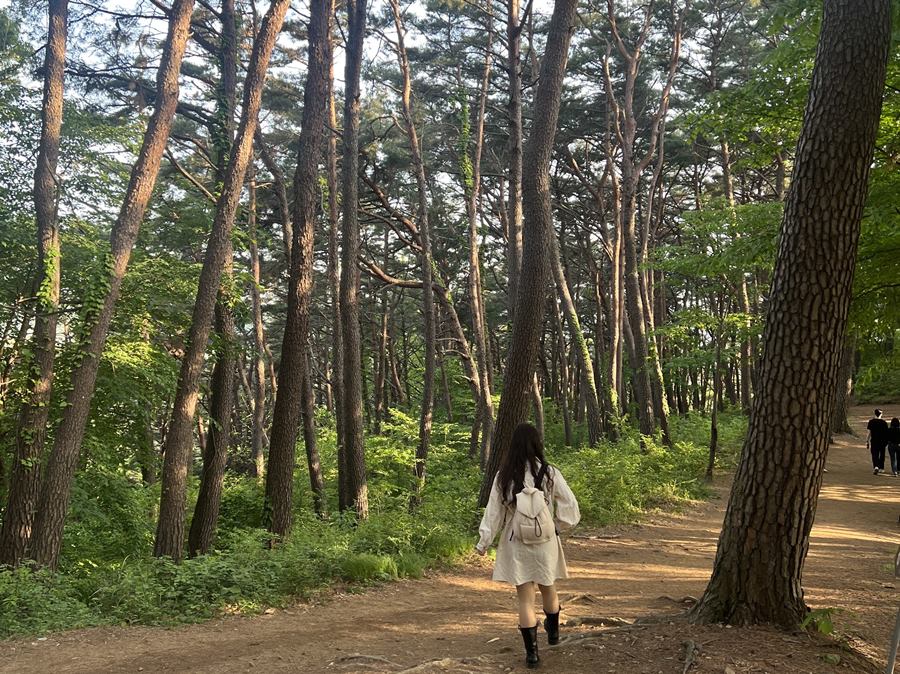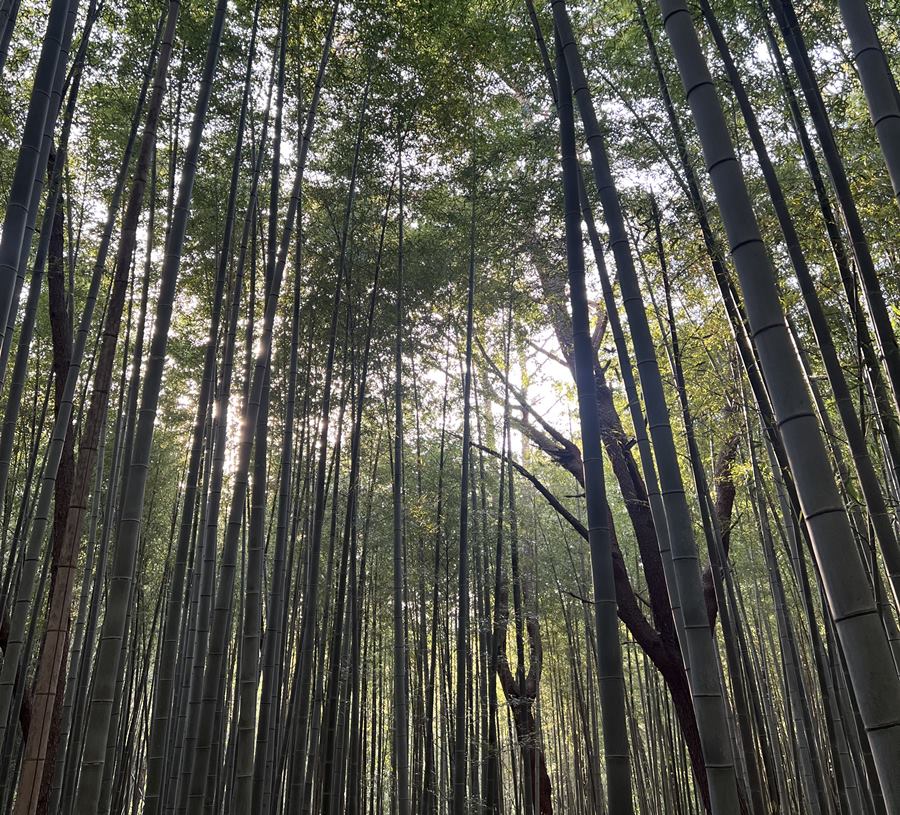 Ahopsan Forest, located in the Cheolma area of Gijang in Busan, is a hidden gem where you can immerse yourself in the unspoiled beauty of nature and explore diverse ecosystems. This peaceful forest includes bamboo groves, pine forests, various deciduous trees like oak and alder, as well as ancient forests featuring centuries-old pine trees, creating a rich and enchanting environment.
What makes Ahopsan Forest truly special is its long history of preservation. For nearly 400 years, a single family has diligently safeguarded this forest, a testament to their commitment to preserving nature. To maintain the pristine environment, access to the forest is limited and available only through advance reservations, ensuring that only a restricted number of visitors can experience its wonders.
Ahopsan Forest stands apart from conventional amusement parks or recreational areas. It offers a unique opportunity to connect with nature while minimizing any adverse impact on the environment. However, the forest also provides engaging programs for children, including forest-based activities and play experiences, as well as informative guided tours.
One of the most mesmerizing features of Ahopsan Forest is the expansive bamboo grove. When you step into the bamboo forest, especially on a hot summer day, you'll immediately feel the refreshing coolness. As the wind rustles through the bamboo and the birds sing, it's as if you've discovered a sanctuary of peace and tranquility.
If you're seeking a remarkable escape in Busan, away from the usual coastal attractions, Ahopsan Forest is a hidden gem worth exploring. It offers a unique opportunity to immerse yourself in the serene embrace of nature, with a focus on conservation and education.
From. Kim Hayoung