Daily Busan
[Busan Travel Log] Discover the joy of serendipity at Oncheoncheon Cafe Street!
Thank you for participating in Daily Busan's citizen participation content 'Busan Travel Log'.
Daily Busan proudly presents the Busan Travel Log content created with your participation!
If you would like to participate, please send your Busan travel stories and photos via the email below.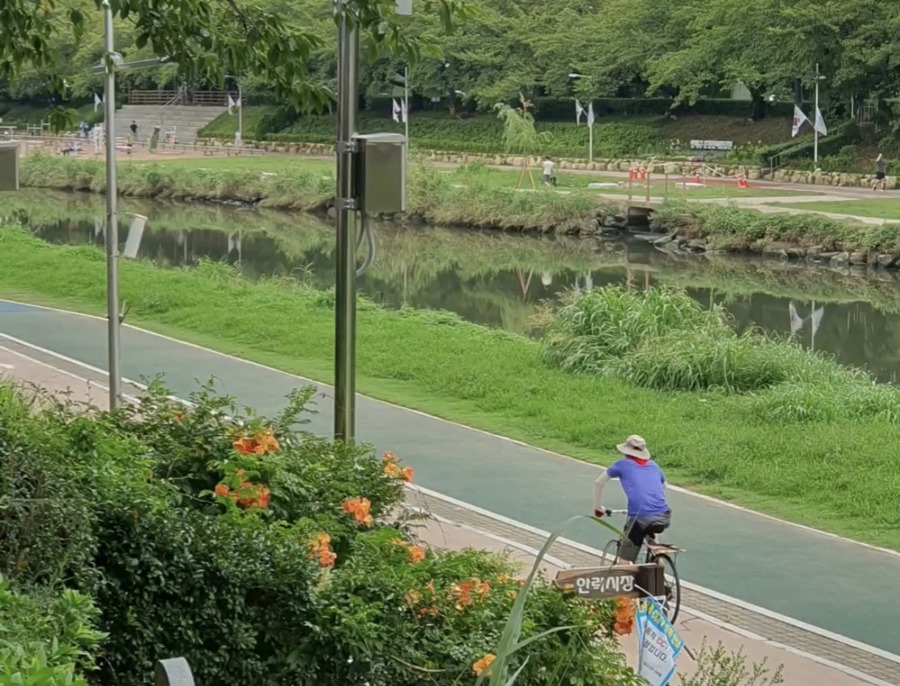 Are you looking for charming places to enjoy coffee and take a leisurely walk? How about visiting Oncheoncheon Cafe Street? I reside in Oncheon-dong, which is conveniently located near Oncheoncheon. The term 'cheon' refers to a narrow river or stream. Walking alongside Oncheoncheon allows you to follow a lengthy stream, providing an opportunity for a delightful riverside stroll. And if you're in the mood for a coffee break, don't fret. There are plenty of lovely cafes along the riverbank.
Here's how to get there, which is so easy.
Take subway Line 1 heading towards Nopo and get off at Dongnae Station. Exit through the No.2 exit, turn right, and descend the stairs. From there, you can relish a picturesque stroll along the stream. After approximately 10 minutes of walking, you will encounter signs leading you to "Oncheoncheon Cafe Street." The charming alleys, adorned with an array of shops, also captivated my attention. Seize the opportunity to step into any of these shops, where serendipity may pleasantly surprise you.
And don't forget to visit the charming cafes as well. Keep in mind that you're on Cafe Street!
From. Moon Miriae
◎ Please send your Busan travel stories via this email! dailybusan11@gmail.com