Daily Busan
[Busan Travel Log] Hwamyeong Ecological Park, the hidden gem of the city
Thank you for participating in Daily Busan's citizen participation content 'Busan Travel Log'.
Daily Busan proudly presents the Busan Travel Log content created with your participation!
If you would like to participate, please send your Busan travel stories and photos via the email below.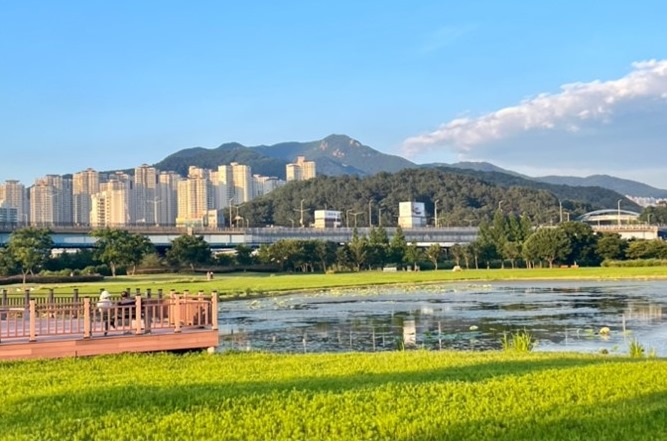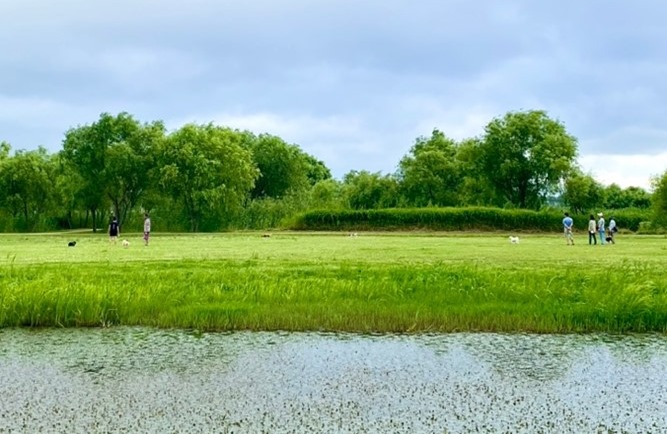 Busan, a vibrant coastal city in South Korea, is often known for its stunning beaches and seafood.
However, many people are unaware of the hidden gems in the northern part of Busan.
If you are seeking to enjoy the beauty of nature and captivating landscapes, then a visit to Hwamyeong Ecological Park is a must!
This park offers a tranquil escape from the city's hustle and bustle, providing a unique blend of nature and serenity.
As you enter the park, you will immediately be struck by the towering trees, chirping birds, and the soothing sound of flowing water, creating a peaceful atmosphere.
The park boasts well-maintained walking trails that allow you to explore the natural surroundings.
Furthermore, you will encounter a variety of bird species, including magpies, sparrows, and herons.
The park also features a unique wetland that serves as a home to numerous aquatic plants and creatures, making it a paradise for nature enthusiasts.
Therefore, if you are looking to escape the rush of city life, don't miss the hidden gem of Hwamyeong Ecological Park.
From. Lee Hyunsun
◎ Please send your Busan travel stories via this email! dailybusan11@gmail.com