Daily Busan
[Busan Travel Log] Visit Dadaepo Beach and enjoy the sunset!
Thank you for participating in Daily Busan's citizen participation content 'Busan Travel Log'.
Daily Busan proudly presents the Busan Travel Log content created with your participation!
If you would like to participate, please send your Busan travel stories and photos via the email below.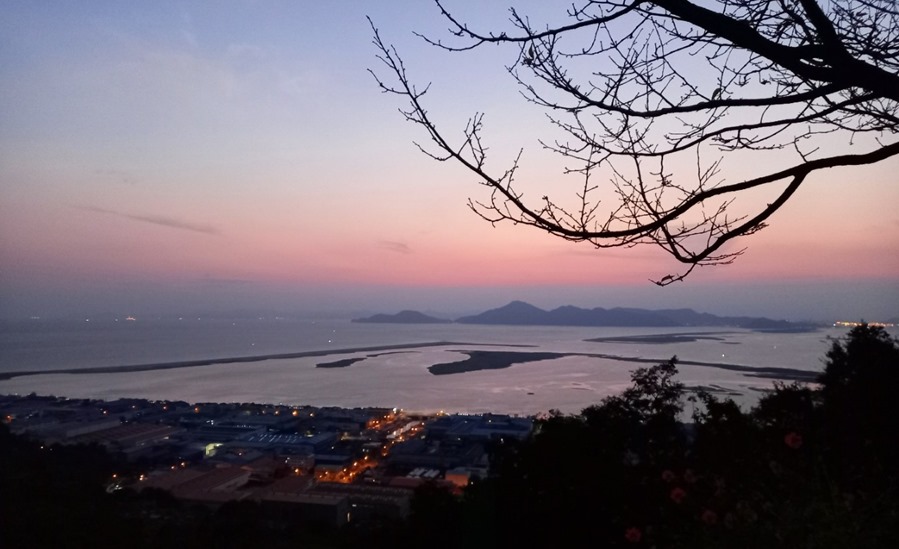 I visited Busan for my holiday. Most travelers might visit Haeundae or Gwangalli Beach because they are very famous for the luxurious restaurants in those areas.
But I wanted to relax this time in a place where it's not crowded. So, I picked Dadaepo and was very satisfied with my decision.
To go to Dadaepo Beach, I took the subway line 1 from Busan station and got off at the last stop, Dadaepo Beach Station, without any transfers. So convenient, isn't it?
The scenery from the deck always gives me comfort. Then, I waited for the sunset while walking along the wide sands.
I watched the glow of the setting sun. The color of the sky was changing slowly and getting darker and deeper. I just stood for a while, even forgetting to take pictures. Finally, the sun set.
And then the fountain show started at 8 p.m. It was also very nice and beautiful. I called it a day.
Why don't you visit Dadaepo and take pleasure in the beach like me?
From. Jeon Yeogeum