Daily Busan
[Busan Travel Log] Beautiful Beaches in Busan
Thank you for participating in Daily Busan's citizen participation content 'Busan Travel Log'.
Daily Busan proudly presents the Busan Travel Log content created with your participation!
If you would like to participate, please send your Busan travel stories and photos via the email below.
Here is the first story!
Busan is famous for its beautiful beaches. I think the people in Busan might love beaches in summer.
However, did you know that the beach is more beautiful in winter?
In Igidae Cliff Waterside Park, you can enjoy the beautiful scenery of Diamond Bridge and Haeundae Beach.
I'm sure you will definitely fall in love with Haeundae Beach here!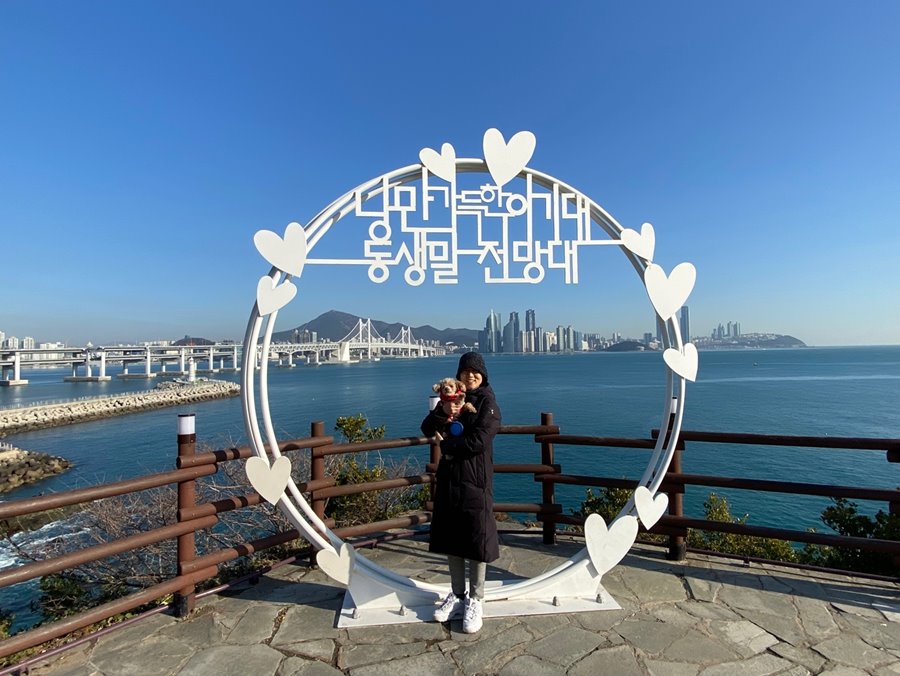 Songjeong Beach is a small and quiet beach near Haeundae. In summer, it is famous for water activities such as surfing and paddle boards.
You can learn how to surf or enjoy paddle boarding there. However, in winter, the sunrise there is breathtaking.
It is really wonderful.
From. Cho Jinhee