Daily Busan
New Deullak Nallak center opening in Eulsukdo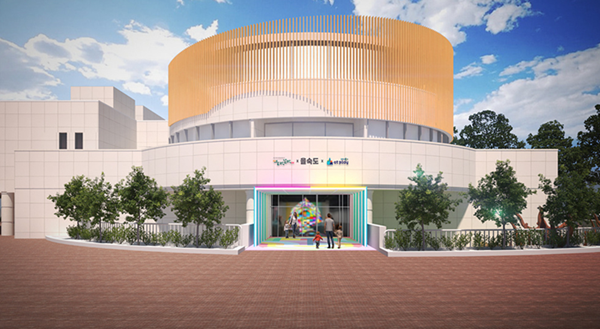 A new Deullak Nallak (들락날락) facility will open at the Eulsukdo Cultural Center. The facility is undergoing a one-month trial period before fully opening in December. Until then, the space only accepts groups of children from daycare centers in Saha-gu district.
Deullak Nallak, roughly translated to "In and Out," are cultural centers across the city where kids and their families can read books, enjoy cultural events and participate in educational activities. The Deullak Nallak centers are part of Busan's goal to foster a kid-friendly environment where children can play and be happy.
The Eulsukdo location is a collaborative effort between Busan Metropolitan City and Korean Educational Broadcasting System, commonly known as EBS. Under a February 2022 agreement between the two sides, EBS oversaw the design and construction of the space and will provide content to engage visitors.
The multi-story complex has exhibition spaces, an art gallery, plenty of room for hands-on activities and a roof-top cafeteria. Children and their families can enjoy virtual drawing activities and mega-sized art installations.
For more information on Deullak Nallak centers citywide, visit the program's official website.
◎ Eulsukdo Deullak Nallak: 23 Nakdongnam-ro 1233beon-gil, Saha-gu
◎ Deullak Nallak: busan.go.kr/bschild