Daily Busan
Busan Contents Market returns to BEXCO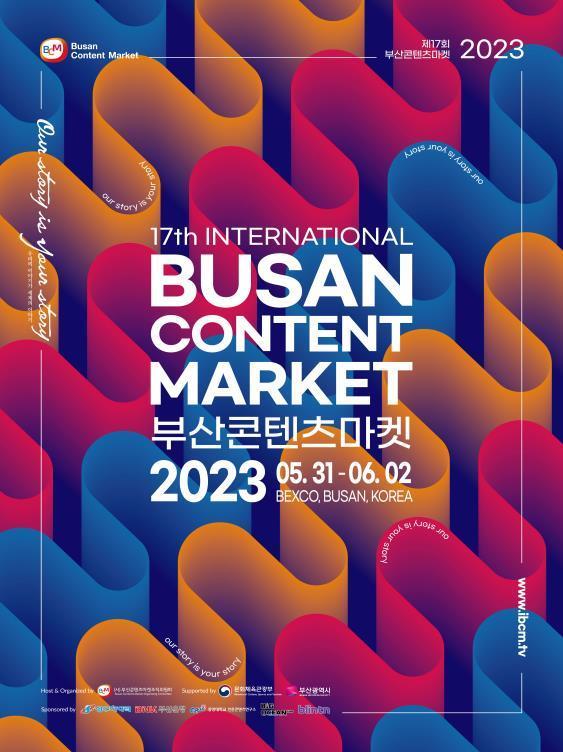 The 2023 Busan Contents Market, Asia's largest broadcasting and video content trading market, will kick off on May 31. The three-day event will take place at BEXCO. Unlike last year, the event will be held entirely in-person.
The 17th edition of the event will feature a wide range of programs, including the BCM Market, BCM Funding, BCM Conference, and BCM Academy. These programs aim to provide a platform for content creators and industry professionals to showcase their work, engage in funding opportunities, participate in conferences, and enhance their skills through educational sessions.
​
For more information, please visit the Busan Contents Market website at ibcm.tv.
Busan Contents Market: ibcm.tv