Daily Busan
K-pop's Dream Concert comes to Busan
​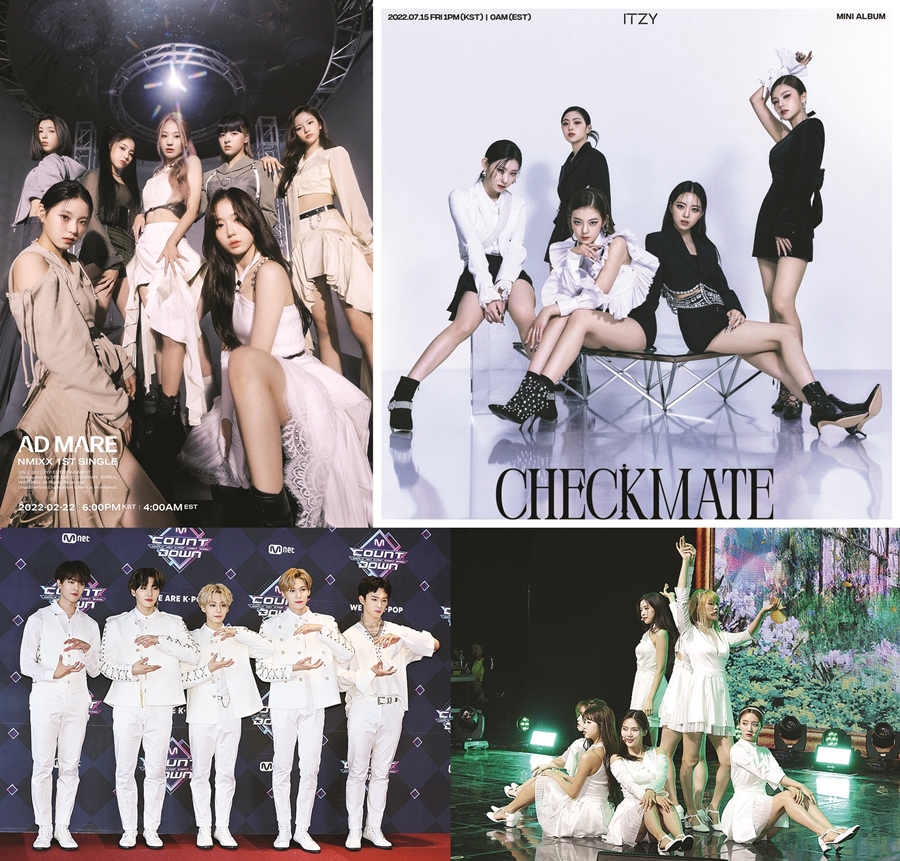 ​clockwise: NMIXX, ITZY, OH MY GIRL, and oneus
The 29th Dream Concert will take place on May 27 at Busan Asiad Main Stadium. For the first time in its history, the iconic K-pop concert will be held outside of Seoul. The concert will be held in Busan to support the city's candidacy to host the 2030 World Expo.
Launched in 1995 with the sponsorship of HD Hyundai, the annual Dream Concert is established as one of the biggest K-pop concerts and showcases the genre's hottest acts. This year's edition features K-pop idols ITZY, JO1, NMIXX, Dreamcatcher, OH MY GIRL, Everglow, ONEUS, TEMPEST, Kim Jae-hwan and more.
The concert will also act as the closing ceremony for the inaugural World Climate Industry Expo which will take place from May 25 to 27 at BEXCO in the Haeundae-gu district. Organized under the theme of "Rising Above the Climate Crisis Towards Sustainable Prosperity," the meeting features the latest technologies and policies in the environment and energy industries to deal with rising temperatures and climate change.
Prominent leaders and dignities who take part in the WCE will attend the Dream Concert as guests of HD Hyundai. The climate conference and the concert are part of Busan's campaign to promote itself as the best destination for the World Expo 2030.
Tickets to the Dream Concert cost 20,000 won for general admission. Free tickets to the event will be awarded to people through a lottery. Details to enter the lottery can be found on the WCE's official website (link below).
The city recommends concertgoers use public transportation to avoid traffic jams when travelling to and from the concert venue. Busan City will do its best to prevent safety-related accidents during this major event.
K-pop fans who cannot make the trip to Busan Asiad Main Stadium can still enjoy the concert online. The event will be livestreamed; details on how to enjoy the show online will be linked below.
29th Dream Concert: dreamconcert.kr
To purchase tickets: ticketlink.co.kr/global/en/product/43596
World Climate Industry Expo: wce.or.kr
Livestream Details:
1) ticketlink.co.kr/global/en/product/43759
2) lavata.tv/ (worldwide access)